SVL welcomes Dan Bendon as Head of Services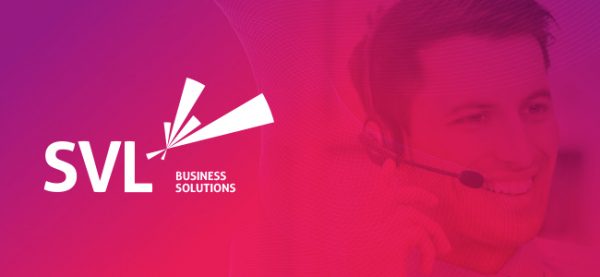 SVL is delighted to announce the return of Dan Bendon to a brand new role within the company.
This month Dan Bendon took up the new "Head of Services" post, with the remit to develop all our client-facing support functions including our pre-sales service, project management team, engineering and help-desk.
Dan brings a wealth of experience to SVL, having worked for over 20 years in telecommunications, I.T project management and various senior management roles.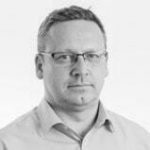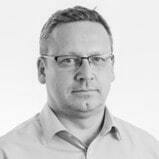 David Kindness, Director at SVL commented
"It is really great to have Dan back in the business. As well as having insider knowledge of SVL and what we stand for, he has a really valuable skillset in the area of cloud technologies, which now are at the heart of all we offer to our clients."
Originally from London, Dan is passionate about providing exceptional customer service to our clients and developing the service we offer across the UK and Ireland 24/7, 365 days of the year.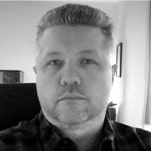 Dan Bendon,  Head of Services at SV, said,
"It really is great to be back working at SVL. There is a fantastic service team here in the company and we are enthusiastic not only about offering customer-focused support, but being the experts our clients can trust when it comes to the latest technologies and being passionate about solving their problems."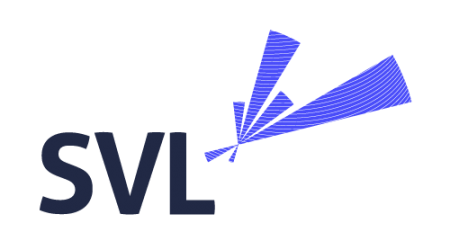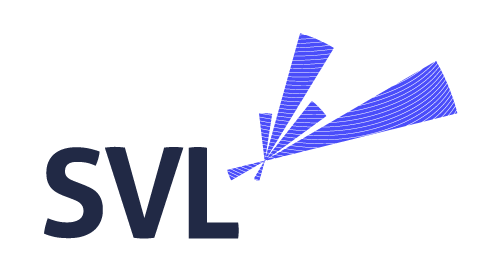 SVL is based in East Kilbride for over 50 years, providing Voice Recording Software to the Contact Centre Industry and employs over 40 staff.
For additional information on SVL view their Company Profile