Content Guru Named an 'Exemplary Vendor' by Ventana Research in its 2023 Contact Centre Suites Buyers Guide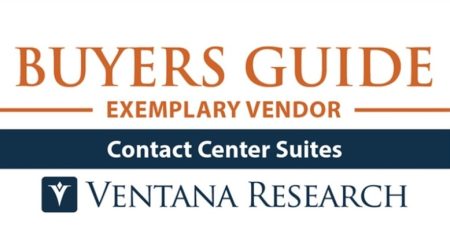 Content Guru, one of the world's leading providers of cloud contact centre and customer experience (CX) technology, today announced that it has been classified as an 'Exemplary Vendor' of Contact Centre Suites in independent industry analyst Ventana Research's 2023 Buyers Guide. The Buyers Guide evaluates how well CX vendors' offerings address organisations' requirements for contact centre technology.
The 2023 Buyers Guide assessed Content Guru's storm® platform using Ventana's unique methodology, called the Value Index, which evaluates seven key categories weighted to reflect buyers' needs based on Ventana's industry expertise and research. Following this analysis, storm was ranked #1 and a 'Value Index Leader' for manageability, due to the platform's strong privacy and security capabilities as well as its ease of administration.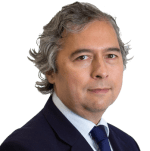 Martin Taylor, Co-Founder and Deputy CEO, Content Guru, explained,
"We are delighted to once again be recognised as an 'Exemplary Vendor' by Ventana Research,"
Ventana Research's rigorous analysis provides an important snapshot of the current state of the market, reflecting how both customers and workers engage with contact centres in 2023. A growing number of public and private sector organisations rely on Content Guru's storm platform to deliver exceptional customer experiences. All of these organisations find they are empowered by storm's manageability, which Ventana Research highlighted as leading the way in today's contact centre market."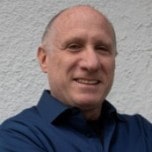 Keith Dawson, VP and Research Director for CX at Ventana Research, commented,
"Congratulations to Content Guru on its strong showing in Ventana Research's Contact Centre Suites Buyers Guide,"
"Content Guru's ongoing investments in the storm platform's routing, agent desktop and knowledge management features show a determination to help organisations manage the increasingly complex customer contact environment."

To find out more about the 2023 Buyers Guide, visit the Ventana Research website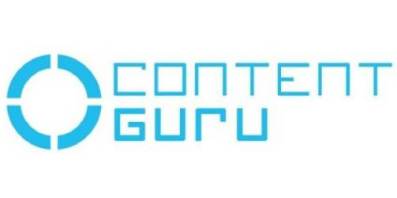 Content Guru helps organisations achieve outstanding customer experience. Its cloud-based solution, storm®, ensures that customers' requests and issues are quickly and accurately resolved – simply put, engagement made easy. storm cloud services are used by over 1000 large-enterprise and public-sector organisations in over 50 countries, and trusted for mission-critical applications by major organisations, such as AXA, the NHS, Rakuten Communications and US Government.
For additional information on Content Guru view their Company Profile