Content Guru Becomes Official Google Cloud Contact Center AI Partner
Leading cloud communication technology provider, Content Guru, has announced that it has become a Google Cloud Contact Centre Artificial Intelligence (CCAI) partner, in order to help strengthen, improve and accelerate its customer engagement solutions.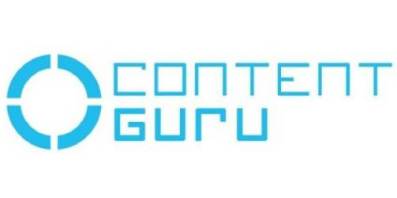 Google Cloud CCAI integrates into storm® CONTACTTM, Content Guru's award-winning Contact Centre as-a-Service (CCaaS) solution, part of the wider storm Communications Platform as-a-Service (CPaaS) platform. storm is used by organizations of all sizes across EMEA, the US and Asia-Pacific, in both the public and private sector. As an official Google Cloud CCAI partner, Content Guru is able to utilize Google Cloud's powerful Natural Language Processing (NLP) and conversational AI capabilities to enhance its clients' customer experience offerings through storm CONTACT.
Content Guru's Machine AgentsTM, or intelligent chatbots, use Google Cloud NLP and Wavenet text-to-speech to allow organizations to deliver fully-automated customer engagement, including over voice. Machine Agents support live contact center agents by automatically identifying and providing relevant information for each inquiry, while Google Cloud CCAI provides a wide range of insights, including sentiment analysis.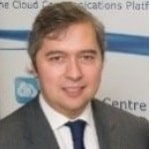 Martin Taylor, Deputy CEO at Content Guru, commented:
"Content Guru is delighted to announce that it is now a Google Cloud CCAI partner, having integrated with Google Cloud's AI products for a number of years."
"Our new partnership will make it even easier for Content Guru's customers to benefit from the use of AI technologies in their day-to-day contact centre and customer engagement operations. We're excited to help more organizations boost their customer experience, improve employee engagement and save time using our cutting-edge solutions and integrations."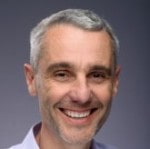 Dominique Pfeffer, Cloud Technology Partners Lead at Google Cloud, added:
"Content Guru is one of the fastest-growing CCaaS providers out there, and its global customer base operates throughout a huge range of sectors, from utilities to healthcare and financial services."
"I am delighted to have Content Guru on board as a partner to help our customers transform their contact centers with cutting-edge AI capabilities."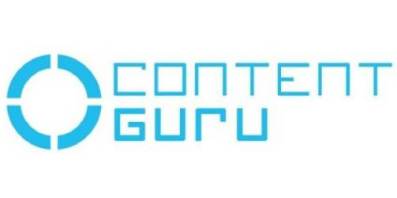 One of the world's largest suppliers of cloud contact centre infrastructure, Content Guru's award-winning Customer Engagement and Experience solutions are used by hundreds of leading enterprise and government organisations across the globe.
Content Guru's cloud-native omni-channel CCaaS solution, storm®, offers virtually limitless scalability, unmatched integration capabilities and industry-leading AI. Content Guru ensures contact centres and customer engagement hubs meet the needs of every user, seamlessly. storm is deployed in mission-critical applications across Europe, the US and Asia-Pacific, in sectors ranging from finance and healthcare through to government and utilities. Customers relying on storm include Sodexo, Chubb, Serco and NHS England.
For additional information on Content Guru view their Company Profile