Content Guru, the leading Customer Engagement and Experience solution provider, has appointed a new Country Manager in Germany, as its worldwide expansion programme continues to roll out. Thomas Vogel's wealth of experience leading German-based technology sales teams will help power Content Guru's growth in the DACH region. Thomas is tasked with developing Content Guru's customer base across the German-speaking markets whilst supporting all functions of the business as it continues to scale.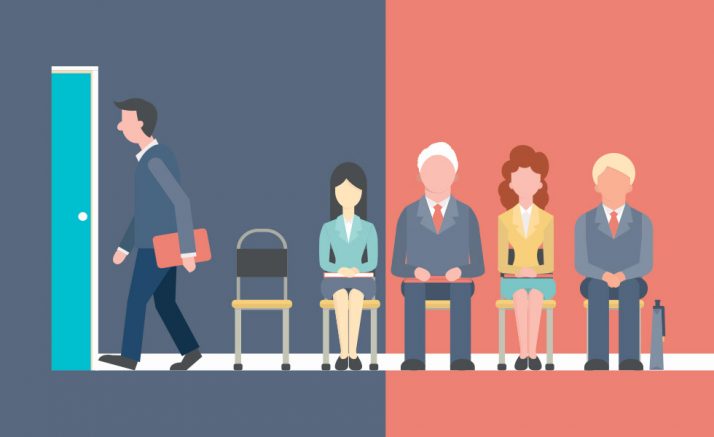 From Content Guru's regional headquarters in Munich, the business is rapidly increasing its share of the fast-growing DACH Contact Centre as a Service (CCaaS) market. This market has accelerated further through the economic effects of COVID-19, and especially the pandemic-driven rise of homeworking. Content Guru recognises the importance of building a world-class sales team across the globe, and particularly in Germany where the business already has a strong foothold. Thomas takes over an accomplished team in a region where Content Guru's storm® cloud solution is already well-established and used by many large organisations, including Fleurop Interflora. With over 20 years of experience, and having held a number of senior sales management positions, Thomas will seek to widen Content Guru's user base as well as building out the company's technical, project and operations teams in the region.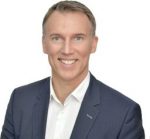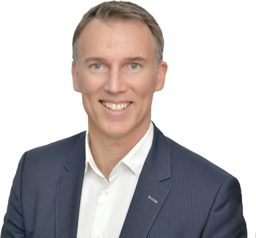 Thomas Vogel commented:
"Having successfully increased Video and UC solutions sales for Polycom in my most recent role, as well gaining a wealth of experience in Contact Centre sales at Avaya before that, I am well-equipped to enhance Content Guru's existing presence in Germany."
"I'm looking forward to joining a talented team that boasts a best-in-class cloud solution, and I'm committed to widening the company's global reach moving forward."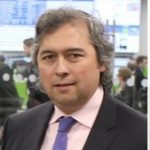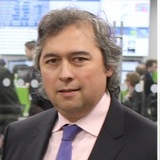 Martin Taylor, Deputy CEO and Co-Founder of Content Guru, said:
"We are very excited to welcome Thomas to the Content Guru team, and are delighted that he will be using his experience to provide strong leadership in the DACH region. COVID-19 has made cloud technology a necessity for organisations seeking to thrive in turbulent times. We are ready to take our storm solution to a booming German-speaking market, which has overcome its traditional conservatism when it comes to cloud. As Content Guru continues to expand rapidly, we are committed to delivering best-in-class Customer Experience and Engagement solutions to all our customers, wherever they are in the world."


One of the world's largest suppliers of cloud contact centre infrastructure, Content Guru's award-winning Customer Engagement and Experience solutions are used by hundreds of leading enterprise and government organizations across the globe.
Content Guru's cloud-native omni-channel solution, storm®, offers virtually limitless scalability, unmatched integration capabilities and industry-leading AI. Content Guru ensures contact centres and customer engagement hubs meet the needs of every user, seamlessly. storm is deployed in mission-critical applications across Europe, the US and Asia-Pac, in sectors ranging from finance and healthcare through to government and utilities. Customers relying on storm include Sodexo, Chubb, Serco and NHS 111.
For additional information on Content Guru view their Company Profile