IPI teams up with The Mentoring Lab to help young people break into the tech sector
IPI, the digital contact centre specialist, has teamed up with Hackney-based, black-led not-for-profit youth organisation, The Mentoring Lab. IPI is supporting The Mentoring Lab by providing mentoring sessions on tech careers to young people living in disadvantaged and marginalised communities in Hackney, London, and the surrounding area.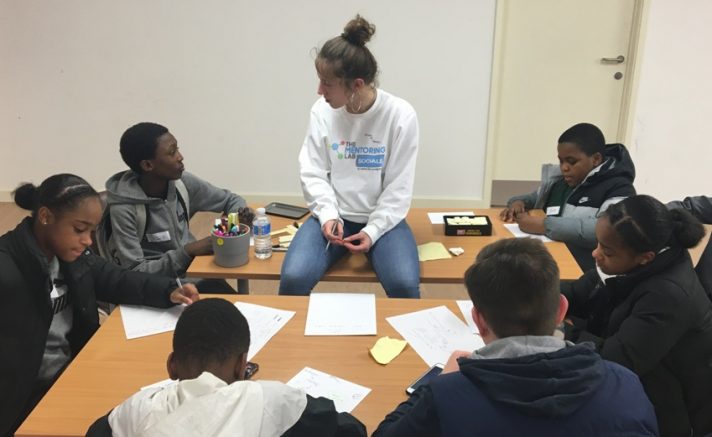 IPI is undertaking a series of virtual mentoring after-school sessions, designed to help 10–17-year-olds, typically from black and marginalised communities, develop new skills and an understanding of how to make a career in the technology sector. IPI's sessions cover every aspect of the tech industry and how technology companies operate, from 'tech for good' and IT security, to digital marketing and entrepreneurship. Members from several departments of the IPI team have volunteered their time, including CEO Sat Sanghera who led a session covering the importance of self-belief in building and leading a business.
IPI became involved with The Mentoring Lab thanks to its partnership with UK Youth, a leading national charity that runs a range of skills development programmes designed to reach and engage young people who don't traditionally have access to personal development opportunities. It partners with organisations such as The Mentoring Lab to support young people across the country. IPI supports UK Youth through mentoring programmes and fundraising, raising £14,000 last year alone.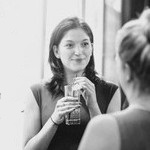 Carrie Stultz, corporate social responsibility manager at IPI. said,
"The Mentoring Lab is an inspiring organisation that makes a real difference to the lives of the young people it supports. Through an evidence-based mentoring framework and active youth advisory board, they help young people to develop and achieve new and exciting skills that truly reflect their goals and interests,"
"This is also particularly close to home for IPI as we are committed to supporting future generations in the tech industry by investing in their bright futures today. The Mentoring Lab is also based up the road from our London office, and it is so important to us that we give back to local communities, a value we share with Elaine, and her fantastic team."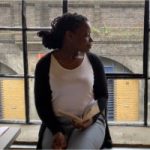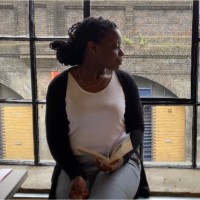 Elaine Thomas, Founder CEO of The Mentoring Lab, said,
"We're thrilled that IPI has decided to partner with The Mentoring Lab."
"IPI's technology expertise makes its team an invaluable resource for our young people who are eager to learn about new opportunities and skills. There are so many different trajectories into the tech sector and a wide breadth of career options; with IPI's mentors, our young people feel included, seeing career possibilities and opportunities they'd not normally be exposed to had they not engaged with our services."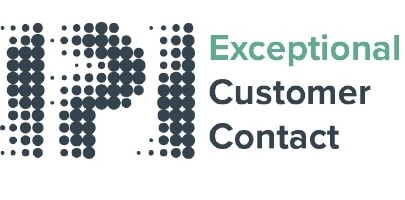 IPI is focused on creating intelligent contact centre solutions that deliver exceptional customer experiences. Founded in 2001, the company has more than 300 customers and support more than four million transactions and 55,000 agents every day.
IPI partners with the industry's leading vendors – including Avaya, Blue Prism, CX Company, Gamma, Microsoft, Teleopti, Verint and VMWare – to provide a complete suite of contact centre solutions, available in the cloud, on-premise, or as a managed service. These bespoke solutions cover every component of the contact centre – from call routing, unified communications, networking and security, right up to emerging technologies, such as AI chatbots and Robotic Process Automation. It also offers a range of professional services and devOps support, delivered by its highly accredited team of contact centre experts.
For additional information on IPI view their Company Profile


The Mentoring Lab is a black led youth organisation that gives young people from black and marginalised communities, safe and protective spaces to reflect, explore and fail safely, whilst they develop the skills and qualities to succeed, to secure a better future.
Beneficiaries are typically aged 10 – 17 years old with low school attainment and a parent that has English as an additional language, poor mental health, may be experiencing domestic violence, or long-term unemployment.
Employed parents tend to work in the City as kitchen staff, cleaners, and security guards or as frontline workers for the Local Authority. To make ends meet, employed parents work extremely long hours and therefore are not able to provide the structures, protective factors, and opportunities needed for their children to achieve and thrive.
The Mentoring Lab is based in Hackney, however also delivers projects in Greenwich, Essex and Hertfordshire.
To learn more about The Mentoring Lab, please visit their Website