Content Guru and UK Power Networks Shortlisted For Ventana Research Digital Leadership Awards 2021
Leading customer engagement and experience technology provider, Content Guru, and its partner UK Power Networks, the UK electricity industry's largest Distribution Network Operator (DNO), have been shortlisted for the Customer Experience category at the Ventana Research Digital Leadership Awards 2021.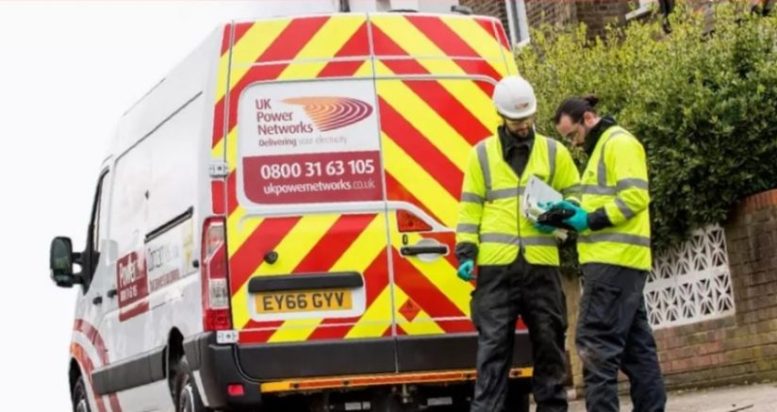 Now in their 14th year, the Ventana Research Digital Leadership Awards recognize organizations and individuals that leverage technology to advance business and IT. The Digital Leadership Awards showcase leadership and business applications or technology that contribute significantly to improved efficiency, productivity and performance.
Content Guru and UK Power Networks have been shortlisted for their transformation of the latter's customer experience offering. The two organizations have worked together for more than a decade implementing cutting-edge cloud technologies to help tens of millions of consumers across London, the South East and the East of England, who dial 105 for live information in the event of power supply problems. Most recently, innovative and artificially intelligent features of Content Guru's storm® solution have enabled UK Power Networks to improve its CSAT scores by 28% to a massive 93.0 in 2021.
The winners will be announced in the week of November 15th.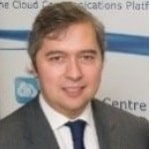 Martin Taylor, Deputy CEO and Co-Founder of Content Guru, commented:
"We are delighted to be named as finalists for these esteemed awards. UK Power Networks is one of our most longstanding customers, and we have acted as a trusted advisor and technology provider to them over many years."
"During COVID-19, we helped UK Power Networks move their contact centre to a hybrid working model, which drove absence levels down to around 4%, which is extremely impressive in the contact centre industry."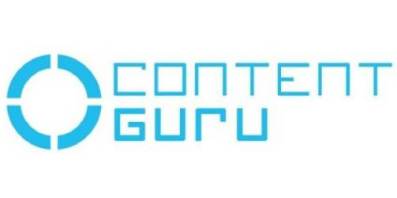 One of the world's largest suppliers of cloud contact centre infrastructure, Content Guru's award-winning Customer Engagement and Experience solutions are used by hundreds of prominent enterprise and government organizations across the globe.
Content Guru's cloud-native omni-channel CCaaS solution, storm® CONTACT, offers virtually limitless scalability, unmatched integration capabilities and industry-leading AI. Content Guru ensures contact centres and customer engagement hubs meet the needs of every user, seamlessly. storm is deployed in mission-critical applications across the US, Europe and Asia-Pacific, in sectors ranging from finance and healthcare through to government and utilities. Customers relying on storm include Sodexo, Chubb, Serco and NHS England.
For additional information on Content Guru view their Company Profile