The Inner Circle Guide to Contact Centre Agent Engagement & Empowerment – available now from ContactBabel

The Inner Circle Guides are a series of analyst reports investigating key customer contact solutions and business issues. The Guides aim to give a detailed and definitive view of the reality of the implementing and using technologies, how best to address these issues, and a view on what the future holds.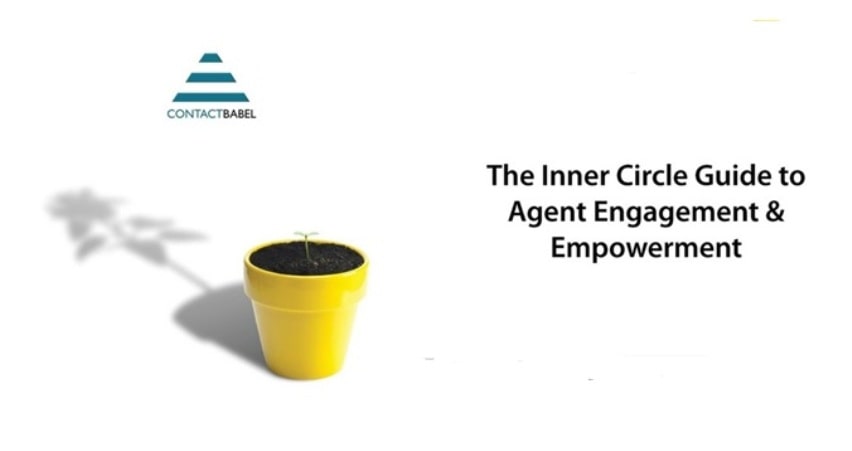 To improve contact centre agent engagement and empowerment requires technology, HR and business processes to work together: this is not simply something that can be handled through implementing new systems.
The culture of the organisation has to move to becoming more trust-based, backed up by the technology required to do this:
» encourage them to own the customer's issue and follow it through rather than focusing only on cost-based metrics
» provide a fair assessment of agent performance based on analysing all of the customer interactions they have, rather than focusing on a tiny proportion
» reward and recognise agent achievements and knowledge, based on the metrics that the business actually wants to improve
» make agent roles more fun and interesting through gamification, blending channels and reducing the amount of repetitive and dull work that they are presented with
» allow agents to choose their own schedules and holidays as far as possible
» support remote working through effective team communications, coaching and robust IT systems.
Having agents who are happy in their work and who care about customers will mean that the customer experience will improve very quickly. This will also mean that these agents are far more likely to stay with the organisation and that their absence rates will decrease.
While calculating a hard return on investment for agent engagement and empowerment may not be straightforward, businesses should acknowledge that the command and control model of contact centre working should be consigned to history, and that there is a new and better way of doing things.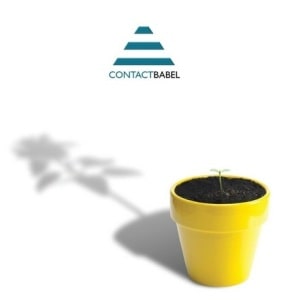 To download 'The Inner Circle Guide to Contact Centre Agent Engagement & Empowerment' Click Here
For additional information or to download other reports in the 'Inner Circle Guide to…' series view their Company Profile