The Inner Circle Guide to Customer Engagement & Personalisation, based on surveys with over 200 UK contact centres and 1,000+ interviews with UK consumers, is now available for free download.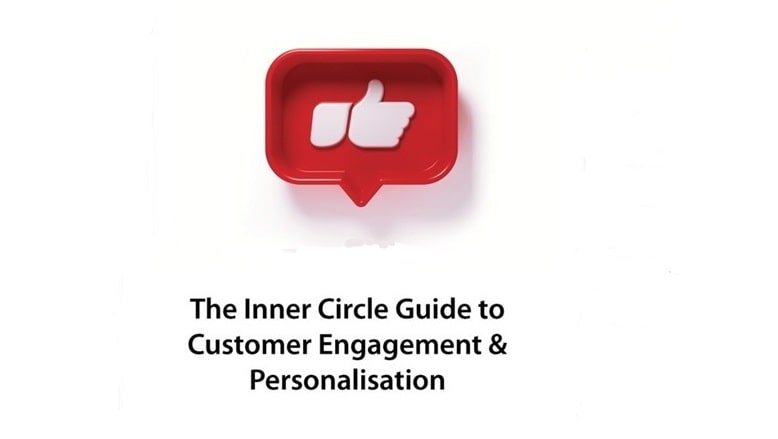 Written for businesses looking to improve their customer engagement and loyalty through personalisation strategies and techniques, this independent analyst report covers:
» ​Using AI to deliver a hyper-personalised experience
» ​Developing employees' emotional intelligence and empathy
» ​Using real-time sentiment analysis
» ​Which channels are best for customer engagement & personalisation?
» ​Individualising website and telephony self-service experiences
» ​The use of predictive analytics and personality-type matching
» ​Managing the customer's 'moment of truth' and winning loyalty​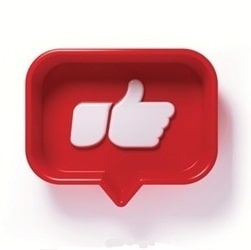 To download The Inner Circle Guide to Customer Engagement & Personalisation Click Here
If you have a question about how the industry works, or where it's heading, the chances are we have the answer.
The coverage provided by our massive and ongoing primary research projects is matched by our experience analysing the contact centre industry.
We understand how technology, people and process best fit together, and how they will work collectively in the future.
We help the biggest and most successful vendors develop their contact centre strategies and talk to the right prospects.
We have shown the UK government how the contact centre industry will develop and change.
We help contact centres compare themselves to their closest competitors so they can understand what they are doing well and what needs to improve.
For additional information on ContactBabel view their Company Profile