Echo celebrates excellence at Northern Ireland Contact Centre Awards – The managed services business received special recognition award for its work with its Northern Ireland contact centre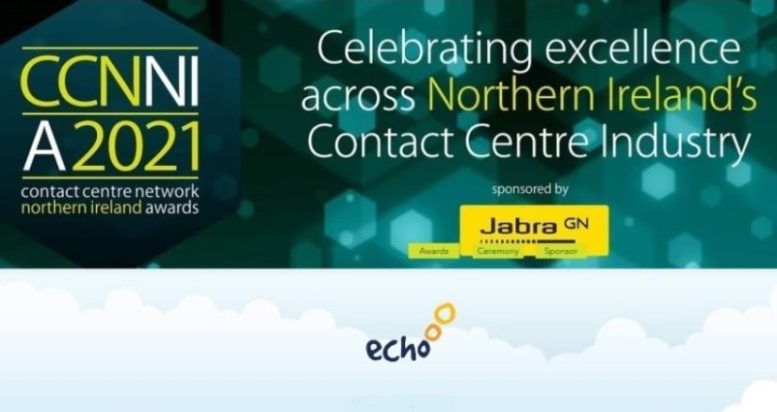 Echo Managed Services has won a special recognition award at the fourth annual Contact Centre Network Northern Ireland Awards.
The award was received for outsourced services and recognised the successful relationship between Echo Managed Services and Northern Ireland Water, celebrating their invaluable role of delivering a range of customer services for customers in Northern Ireland.
The Hilton Hotel in Belfast played host to the awards ceremony, a night to honour the achievements of both individuals and companies working in the contact centre industry, with 160 attendees.
The awards, which champion innovation in the customer care industry, comprised of 17 categories, made up of both individual and team awards. Paula Denvir from Echo Managed Services made the shortlist for the highly competitive Contact Centre Manager of the Year award, which celebrates exceptional management skills and competence.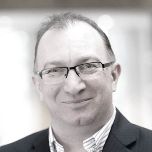 Jim White, Head of Service Delivery at Echo Managed Services said:
"The last year and a half has been a particularly difficult time for those working in the contact centre industry. Many had to adjust to working from home, whilst ensuring they still delivered exceptional customer service. The awards were an excellent opportunity to show recognition for the fantastic work and commitment of the contact centre staff, both at Echo Managed Services and across the whole of Northern Ireland and we were delighted to win the special recognition award to honour the success of our staff. "
"The award is also testament to the excellent working relationship we have with NI Water, the pandemic shone a spotlight directly on how vital water is to society, and we at Echo Managed Services were delighted to have played such a crucial role helping our colleagues in NI Water deliver what matters for its customers."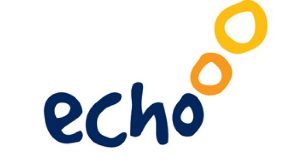 Echo has won a number of awards for its work in the contact centre industry, including The Institute of Customer Service Customer Satisfaction Innovation of the Year 2020 award, and was shortlisted in the Customer Care category at the Utility Week Awards 2019.
Echo Managed Services is a specialist outsourced provider of complex multi-channel customer contact services, comprehensive debt recovery solutions, revenue protection services and the developer of the multi-utility, Salesforce-native billing software, Aptumo. Echo combines best practice technology and processes with highly skilled and knowledgeable people to provide public and private sector organisations with end-to-end customer contact capabilities.
For additional information on Echo Managed Services visit their Website
For additional information on the Contact Centre Network Northern Ireland Awards visit their Website