South Staffs Water wins Customer Initiative of the Year at Water Industry Awards as it collaborates with with Echo Managed Services and Onsite
South Staffs Water has won Customer Initiative of the Year at the 2022 Water Industry Awards for a recent project undertaken with its customer service partner Echo Managed Services and Onsite.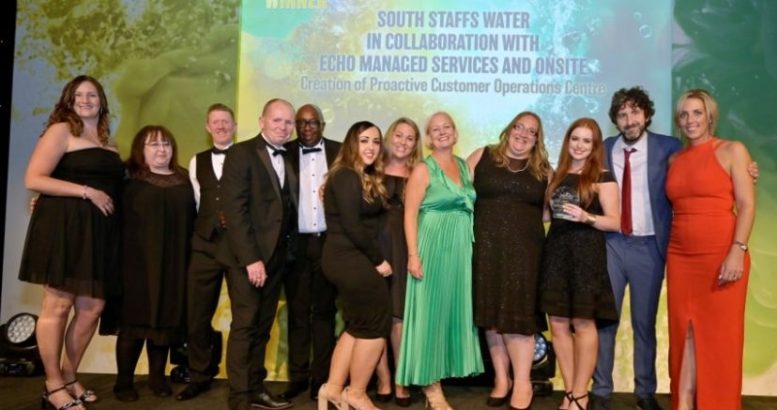 The industry award win celebrates a successful collaboration between South Staffs Water (SSW), Echo Managed Services, and Onsite which involved the teams working together to carry out an end-to-end review of SSW's customer service offering to identify where improvements could be made.
Following the launch of the Proactive Customer Operations Centre, SSW customers are benefiting from more efficient and flexible communications as the business continues to expand its 'live' network of smart technology. This investment is also helping to shape key customer journeys, simplify customer input, improve response times, and resolve issues as quickly and efficiently as possible.
South Staffs Water is a water-only supplier to around 1.6 million people in its two areas of supply: South Staffs and Cambridge. From the initial customer contact at Echo, to the resolution by the South Staffs Water and Onsite teams, systems and processes have been transformed to ensure that the service is responsive and efficient.
The annual Water Industry Awards celebrate the outstanding work of water providers and customer service delivery partners that have gone the extra mile to ensure customers receive the best service, and best experience possible.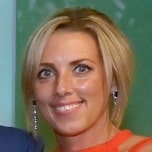 Rachael Merrell, customer service director at Echo Managed Services, commenting on the win, said,
"We are proud to be part of this win as it celebrates the power of a collaborative one-team approach to improving customer service."
"Echo's contact centre team are the first point of contact for South Staffs Water's customers so it's our responsibility to make it easy for them to receive the help they need in the shortest amount of time. The Proactive Customer Operations Centre allows us to resolve enquiries quickly and support the operations team through proactive messaging, further improving the level of service."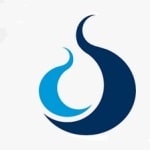 Heidi Knapton, head of the Proactive Customer Operations Centre at South Staffs Water, said:
"This win recognises the high-quality service we deliver to every one of our customers."
"We are always mindful that our customers are unable to choose their water supplier, and so we pride ourselves in offering excellent service."
"We look forward to seeing how the collaborative partnership with Onsite and Echo Managed Services develops."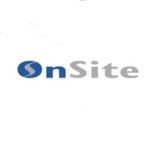 David Noakes, head of operations at OnSite, said:
"It's been great to have been involved in the development and delivery of the Proactive Customer Operations Centre and to see the project win this award."
"This win is a testament to the hard work shown from everyone involved, including our field-based teams."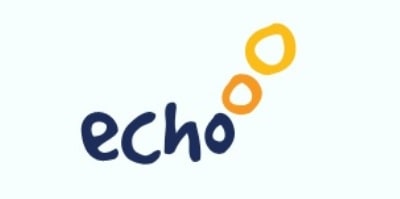 Echo Managed Services is a specialist outsourced provider of complex multi-channel customer contact services, comprehensive debt recovery solutions, revenue protection services and the developer of the multi-utility, Salesforce-native billing software, Aptumo. Echo combines best practice technology and processes with highly skilled and knowledgeable people to provide public and private sector organisations with end-to-end customer contact capabilities.
For additional information on Echo managed Services visit their Website