Double win for Echo at Contact Centre Network Northern Ireland Awards
Echo Managed Services, the specialist outsourced provider of multi-channel customer contact services and billing software for the water industry, is celebrating success after winning two awards at this year's CCNNI Awards.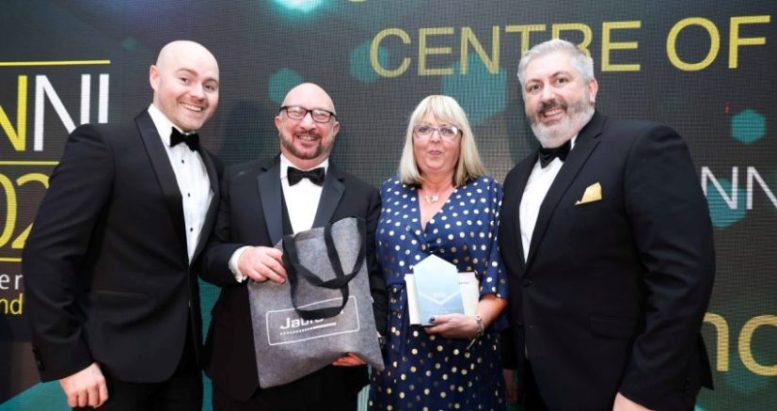 The business won the Best People Development and the highly contested Outsourced Contact Centre of the Year categories.
Echo was recognised for the hard work of its Belfast contact centre where the team works closely with its client to ensure that their customers receive exceptional service. The business uses a multi-channel approach to meet differing customer needs, constantly challenges itself to innovate the service and how it's delivered and has developed strong client relationships to ensure a seamless service.
The Best People Development award was secured for Echo's commitment to the progression of its staff and efforts to provide continued development opportunities. This is evidenced by the recent launch of an eight-month management development programme, ACE, which aims to give middle managers the skills and confidence to become great leaders, improvements to the induction process to ensure new starters are the front foot from day one, and introducing new technologies to support learning and development activities.
The business has also recently been reaccredited with Investors in People 'Silver status', an accolade that only 15% of companies achieve. In addition, Echo NI has also joined the JAM (Just a Minute) Card Scheme which supports both customers and staff with hidden disabilities and communication barriers.
Winners were announced at a ceremony at the Hilton Belfast which brought together the people and businesses that make up the Northern Ireland contact centre industry to celebrate their outstanding achievements.
Commenting on the win, Rachael Merrell, customer service director at Echo Managed Services said:
"I'm incredibly proud of the team in Northern Ireland for their enthusiasm and commitment to providing exceptional customer service for our client.
The hard work of the whole team has contributed to these wins. We will continue to place people at the heart of the business, investing in the leaders of tomorrow and ensuring Echo is a great place to work."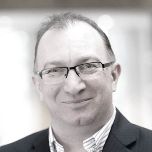 Jim White, head of operations at Echo NI said:
"We're delighted to have seen such success at this year's CCNNI Awards and I'm extremely pleased to see my team getting the recognition they deserve for their dedication and hard work.
We have a strong collaborative ethos, we work together to innovate, we share knowledge and develop skills, and we're always looking for ways to add value for our client. I very much look forward to seeing what the team will achieve over the next year as they continue to go above and beyond."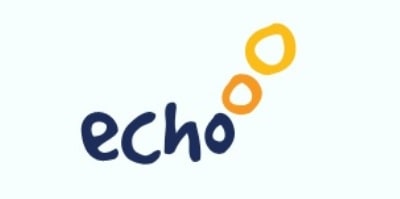 Echo Managed Services provides outsourced specialist, complex, multi-channel customer contact services, comprehensive debt recovery solutions, and is the developer of Salesforce-native billing software, Aptumo. Echo combines best practice technology and processes with highly skilled and knowledgeable people to provide public and private sector organisations with end-to-end customer contact capabilities.
For additional information on Echo Managed Services visit their Website