Join IPI for a free online contact centre webinar where they will outline what their product suite includes, as well as how it can integrate with your existing contact centre environment.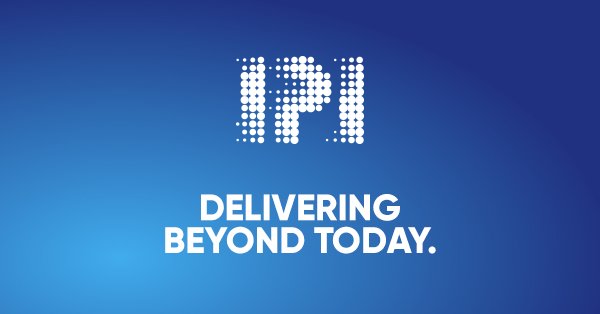 You will see demos and IPI will walk you through the advantages of IPI Cloud AI.
♦ Competitive advantage
♦ Costs and efficiency
♦ Rapid development
♦ Compatible with your platform
♦ Customer experience
♦ Agent experience
♦ Security and compliance
And you'll have plenty of chances to ask questions.

Thursday 4th March – 10.30am – 11.15am
To register for this event Click Here
For additional information on IPI view their Company Profile