Noble Systems, a global leader in omnichannel contact centre technology solutions, has been named a 2021 Remote Work Pioneer by TMCnet. The award recognises the Noble Cloud Contact Centre solution for its ability to support the massive increase in Remote Working brought on by the Coronavirus Pandemic.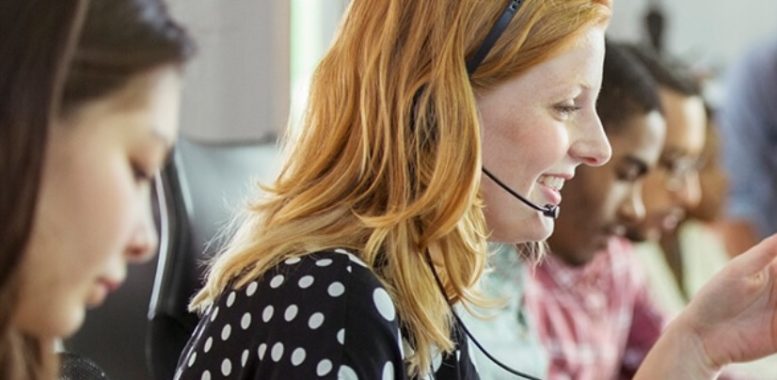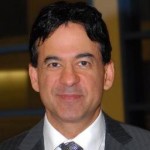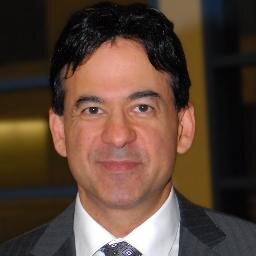 Rich Tehrani, CEO, TMC, commented,
"Recognising leaders in the advancement of remote working software, TMC is proud to announce Noble Cloud Contact Centre as a recipient of the 1st Annual Remote Work Pioneer Award"
"Noble Systems is being honoured for their achievement in bringing innovation and excellence to the market, whilst leveraging the latest technology trends".
The Noble Cloud Contact Centre offers a quick work-from-home transition and allows companies to support remote agents whilst providing business continuity. With the Noble Cloud CC, the entire agent team can be setup to work from home in a matter of days. Noble Cloud enables companies to move their contact centre to a work-from-home environment quickly, so they can respond to changing conditions, meet business restrictions, support employee safety and flexibility, keep operations going and maintain productivity.
Noble Cloud CC offers:
» Work-from-home agents with quick deployment of enterprise-class cloud contact centre technology
» SmartStart® program for go-live in as little as two days
» No hardware for no hassle, easy scaling
» 100% uptime SLA for superior reliability
» Complete solutions featuring ACD, IVR & interaction recording solutions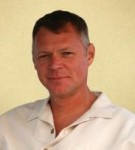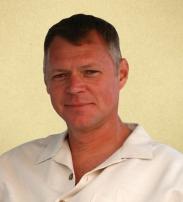 Chris Hodges, SVP sales and marketing, said
"Noble's Cloud Contact Centre brings a highly-attractive solution for today's challenging business environment, adding the flexibility and benefits of CCaaS technologies with all of the power and functionality of our proven premise system. We've helped companies with thousands of agents transition from the call centre to work from home quickly, allowing them to continue serving their customers."
"One Noble client moved more than 2,000 agents to 100% WFH within a week, and another shifted its entire customer service and appointment setting operations in less than 24 hours. We are honoured to be included in TMC's roundup of premier solutions to support remote working teams".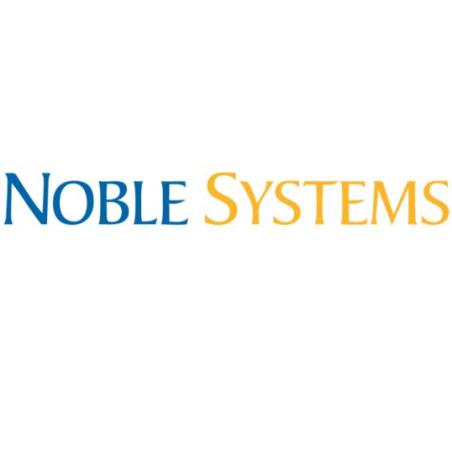 Noble Systems is a global leader in the customer communications industry, providing innovative solutions for Contact Centre, Workforce Engagement, Analytics and Gamification technologies.
Tens of thousands of agents at client installations worldwide use Noble platforms to manage millions of customer contacts each day.
Noble offers a unified suite of inbound, outbound and blended omnichannel communications, strategy planning, resource management and compliance tools for companies of all sizes. Our premise, cloud and innovative premise/cloud hybrid platforms include ACD, predictive dialling, blended processing, recording and monitoring, IVR, messaging, interaction analytics, robotic process automation and decisioning, workforce management and gamification. With a portfolio of 210+ patents and growing,
Noble leads the way in pioneering solutions for the contact centre market.
For additional information on Noble Systems visit their Website