go-centric, a Glasgow based contact centre, has handed over its office to a charity during lockdown to ensure it can deliver a training programme supporting unemployed people into jobs in the care sector.
go-centric has donated its base in the city centre to Values into Action Scotland (VIAS).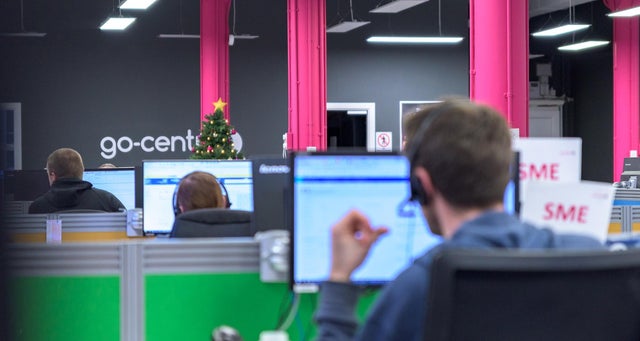 VIAS provides employment training and support to people with learning disabilities and autism; the partnership has allowed Values into Action Scotland to have a base where it can train 30 people to move into jobs in the care sector through its 'Cutting Edge Care' programme.
The programme supports unemployed people, providing them with training along with 13 weeks of support to achieve a job within the care sector.
Individuals on the course gain training and accreditation in a wide range of areas, including First Aid, food hygiene and employability skills.
While Covid restrictions remain in place, go-centric has enabled all its staff to work from home.
The outsourcing firm has been assisting businesses which are used to dealing in traditional face-to-face environments but have been forced to completely move their operation online, offering 'ambassadors' who communicate directly with consumers.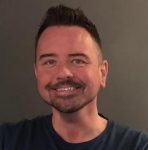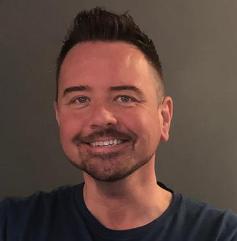 David Harper, chairman of go-centric, said:
"The coronavirus pandemic has been devastating for everyone, and charities have been especially impacted by the necessary restrictions which have meant that their usual activities have been unable to go ahead.
"At go-centric, we are determined to help people across Glasgow in any way possible, and with staff working from home this has created an opportunity for our office to be put to use by a charity.
"As a company, one of our key values is to recruit, nurture and grow talented people and we are delighted to have had the opportunity to partner with Values Into Action Scotland, allowing them to deliver a training programme which recruits, nurtures and supports people into employment in the care sector."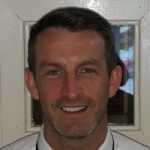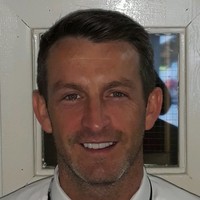 John Brown, deputy chief executive of Values Into Action Scotland, said:
"Values Into Action Scotland would like to thank go-centric for their continued support in supplying a venue, with Covid safe restrictions in place, to deliver our 'Cutting Edge Care' programme which has supported 30 customers in Glasgow to move into frontline essential care jobs during the COVID pandemic.
"This would not have been possible without go-centric's ongoing support".