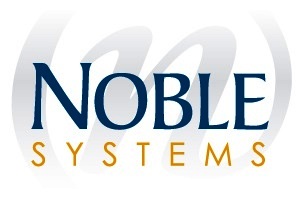 Noble Systems have reported that that the company has achieved two very significant service milestones in 2014 with its Noble® Enterprise Cloud platform. Noble's cloud solution client base surpassed the one billion call run rate mark in cloud calls processed and experienced greater than 99.999% up-time in 2014.
Since first introducing its enterprise-strength cloud platform in 2011, Noble Systems has seen tremendous growth in its cloud market. In 2014, one-third of Noble's new sales were on the cloud platform and total cloud revenues grew by 79%. Driven by the increase in client activities, the company reached a run rate in the US of over one billion calls processed through its data centers. With continuing global growth in EMEA and the recent extension of its cloud platform to the APAC region, Noble Systems expects to reach even higher run rates in 2015.
More importantly, Noble Systems was able to deliver a total up-time percentage of greater than 99.999% across its entire cloud network, providing the high availability performance that is critical to their clients' operations. This reliability was achieved through Noble Systems' deployment of an enterprise-class infrastructure and is supported by the design of the Noble cloud software, which allows for multiple levels of redundancy.
"Noble Systems' commitment to the cloud services market is reflected in our offering of a true enterprise alternative and our focus on delivering a superior service level," said James Noble, President and CEO of Noble Systems. "We are pleased with the results that we have had from our entry into the segment and are excited by the response we have received in the engagement of new clients. The system's rock-solid performance and availability is key to helping our users achieve their goals".
With all of the power and performance of the award-winning Noble Enterprise Solution in a unified platform, Noble Enterprise Cloud offers a seamless alternative to the premise-based solution with advantages in scalability, business continuity and cost-of-entry.
---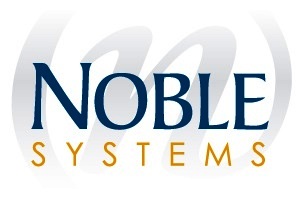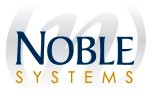 For additional information on Noble Systems see their Website or view their Company Profile
Photograph Caption: James Noble, President and CEO of Noble Systems