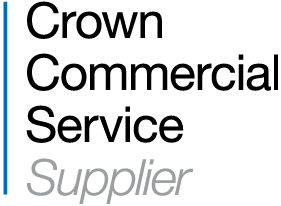 Netcall, a leading customer engagement software provider, has once again been awarded a place as a G-Cloud 6 supplier of services on the Digital Marketplace.
G-Cloud is a Government initiative designed to bring together a collective resource of cloud-based IT services for use by public authorities. All services from the approved suppliers are available to public sector buyers via the Digital Marketplace – providing a simpler way to buy and sell digital services. Buyers compile a list of technology requirements and then tailor their search on the Digital Marketplace to find the right fit for their organisation.
Previously awarded for G-Cloud 1 to 5* frameworks, Netcall formed part of an initial select group of providers. Public Sector organisations throughout the UK depend on Netcall's comprehensive solutions to transform and deliver the best in customer and citizen engagement. Netcall's contact centre, self-service and workforce management solutions available via the Digital Marketplace include CallMeBack, Contact Centre 59R, IVR, QueueBuster and QMax.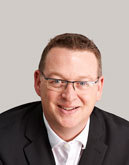 Mark Holmes, Sales Director Netcall: "We are delighted to have been awarded a place once again for the G-Cloud 6 initiative, which includes our 'Software-as-a-Service' (SaaS) proposition. Using a hosted or cloud solution gives our customers flexibility to handle seasonal or regular demand peaks, cost effectively and in real-time along with fast deployment. Whether it is improving customer service and reducing cost to serve or increasing staff productivity, our multimedia solutions are empowering Public Sector organisations to achieve their priority goals. We look forward to continuing to deliver our expertise and capabilities across the full range of cloud and managed IT services."
---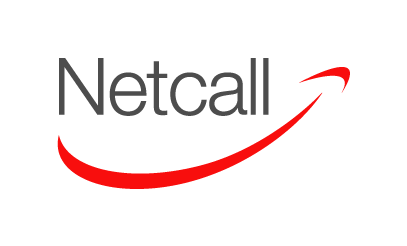 For additional information visit Netcall's Website or view their Company Profile.
Photograph Caption: Mark Holmes, Sales Director Netcall