Core Contact Provides Seamless Client Partnerships with the Help of the Noble Enterprise Cloud Solution

Noble Systems, a global leader in unified contact centre technology solutions, is pleased to have been chosen as the cloud contact centre solution provider of choice by Core Contact, a national sector-led subscription management and telemarketing specialist. Core Contact will be utilising the Noble® Enterprise Cloud solution.
One of the key goals of Core Contact is to ensure that they are seamless partners to their clients, helping them grow profitable businesses whilst being seen as the ethically acceptable face of telemarketing; therefore their choice of technology vendor was an important strategic decision for the business.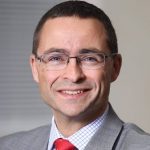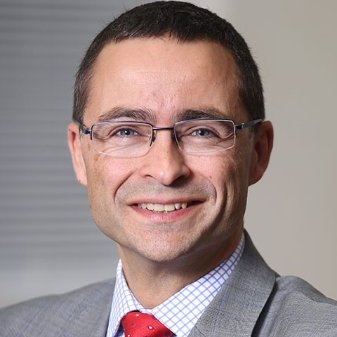 Bryan Douglas-Dala, Managing Director of Core Contact commented,
"The Noble Enterprise Cloud Solution has given us all the functionality and flexibility that we had hoped for. It enables us to rapidly adapt to our clients' changing requirements and allows us to exceed their expectations in terms of reporting and statistics, whilst treating their brands carefully, as if they were our own."
"Noble gives us the tools and functionality to ensure that we are able to maintain our ethical leadership position in the market place, which is essential to our clients' peace of mind".
Noble Systems provides an agile and flexible solution, enabling Core Contact to quickly adapt to the diversity of their clients, each with their own individual requirements in terms of taking payments, reporting and statistical analysis. Noble helps Core Contact to retain their impressive client base, providing strong growth statistics. They have increased the hourly contact rate on their Candis Plus program by 11% due to Noble's capability to easily personalise the call flow design and its powerful background algorithm. Through feature utilisation and customisation of the Noble solution, Core Contact's customer, Direct Wines (Laithwaites) has seen a 13%+ improvement in efficiency in their sales calls to lapsed customers.
"We are delighted to be working with Core Contact. They have a diverse client base with individual payment and reporting requirements and it's great to see them taking advantage of the flexibility of the Noble solution to exceed their clients' expectations", said Colin Chave, General Manager EMEA, Noble Systems.
Looking to the future, Core Contact have significant growth plans in which their Noble solution plays a critical role. They are planning to take advantage of their Noble blended seats for unified inbound and outbound management to provide new services to better support their current clients, as well as expanding their market by demonstrating their unique combination of abilities to a number of new industries.
---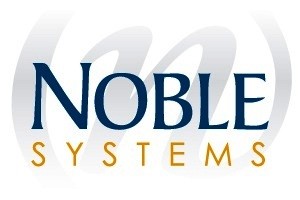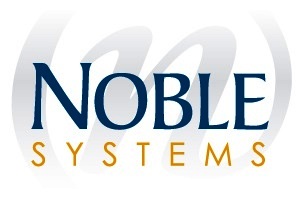 Additional Information
Noble Systems is a global leader in the customer communications industry, providing innovative solutions for Contact Centre, Workforce Management and Analytics. Tens of thousands of agents at 4,000+ client installations worldwide use Noble platforms to manage millions of customer contacts each day. Noble offers a unified suite of omnichannel inbound, outbound and blended contact processing, strategy planning, and resource management tools for companies of all sizes. Our premise, cloud and innovative premise/cloud hybrid platforms include ACD, predictive dialling, blended processing, recording and monitoring, IVR, messaging, interaction analytics and workforce management. With more than 140 patents, Noble leads the way in pioneering solutions for the contact centre market.
For additional information on Noble Systems visit their Website or view their Company Profile
For additional information on Core Connect visit their Website