Resilient plc and Business Systems Ltd partner to address market demand for GDPR and MiFID II compliance solutions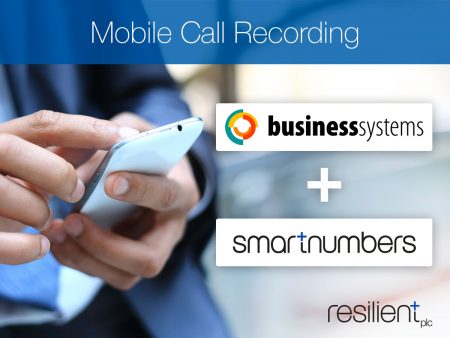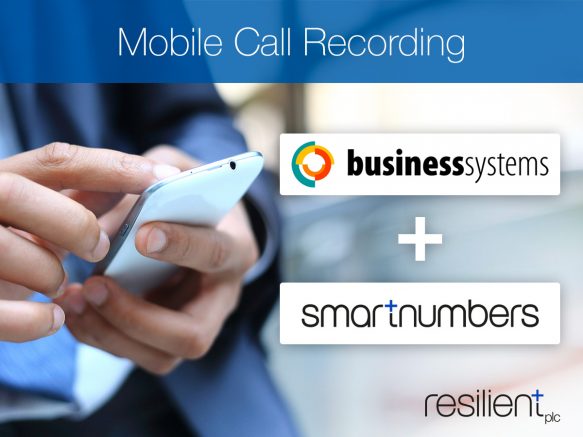 Resilient plc and Business Systems (UK) Ltd today announced a strategic partnership to address the growing market demand for call recording solutions enabling compliance to both MiFID II and GDPR. These forthcoming regulations, due to come into UK law in January 2018 and May 2018 respectively, place great demands on organisations that need to record their business telephone calls, with significant penalties for firms that are non-compliant. The challenge these regulations place on businesses is that, in many respects, they appear to make competing demands. For example:
– Under MiFID II, firms need to record all conversations of regulated individuals that take place on corporate mobile phones whilst under GDPR firms are prohibited from recording any private conversations on these devices, even with the consent of staff. The challenge arises as most firms permit corporate mobile phones for both business and personal use.
– Under MiFID II, firms need to retain these recordings for up to 7 years, whilst under GDPR firms should retain recordings for the absolutely minimum period possible.
– Under GDPR, individuals have a right of access to, and a right to be forgotten for, all their personal data. Personal data can include the recordings of any private telephone call which firms therefore need to be able to identify, isolate and erase. Such records will be very difficult to identify should both personal and business conversations be recorded.
Furthermore, whilst the regulations demand that calls are recorded, the FCA also require that firms proactively monitor and review these recordings for any compliance irregularities. The challenge that firms face is therefore how to ensure this compliance oversight can be achieved without adding significant costs to the compliance function.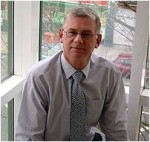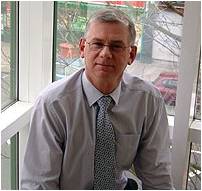 Richard Mill, Managing Director of Business Systems said,
"Whilst there are many solutions on the market that enable firms to record their calls, MiFID II and GDPR are placing significant additional demands on firms", ms.
"We are delighted to partner with Resilient, who's smartnumbers service is uniquely placed to meet the often competing demands of these two new regulations. Their smartnumbers service ensures that, while business mobile calls are always recorded to meet the requirements of MiFID II, any personal calls remain private, thereby meeting the requirements of GDPR. Furthermore, with automated compliance monitoring, smartnumbers can streamline the compliance oversight function and keep to a minimum the costs associated with the monitoring of regulated calls. This translates into lower costs and higher levels of efficiency for our clients."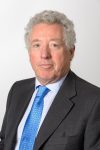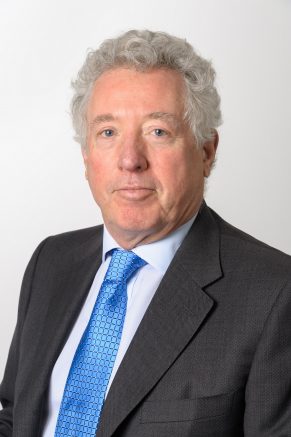 Geoffrey Paterson, Chairman & CEO of Resilient commented,
"We are delighted to be partnering with Business Systems to address this important market requirement",
"As experts in both Call Recording and Compliance, Business Systems have proven since the days of the City's 'Big Bang' that a thorough understanding of the prevailing regulations combined with a deep technical understanding of the available solutions ensures that they are ideally suited to address the needs of this important market. It is encouraging that we are already seeing demand from Business Systems existing customers for our smartnumbers service, and we look forward to working closely with Business Systems to evolve the capabilities of smartnumbers to these changing market requirements."
---
Additional Information


Business Systems (UK) Ltd is the UK's largest independent provider of Call Recording and Workforce Optimization solutions for organizations with critical phone-based interactions including Financial Institutions, Public Organizations, Emergency Services, and many in-house and outsourced customer service centres. Solutions range from basic call recording (on premise, hosted, and mobile) through to Quality Monitoring, Speech Analytics and Workforce Management tools. The company ensures high quality and fit-for-purpose implementations with a range of value added services including project management, consultancy, integration, training, and technical support.
For additional information on Business Systems visit their Website or view their Company Profile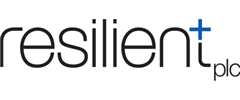 Resilient plc provides trusted communication services for mobility, continuity and compliance. It's 'smartnumbers' service has been adopted by leading organisations across finance, defence, blue light, legal, insurance, health, pharmaceuticals, automotive, utilities and government. Delivered from the cloud, smartnumbers enable organisations to drive benefits of increased resilience, agility, business efficiency and compliance across their fixed-line, mobile and IP networks.
For additional information on Resilient Plc visit their Website