Pindrop Releases 2nd Generation Hi-Def PhoneprintingTM Based On Six Years of Machine Learning, Analysing The World's Largest Collection of Fraud Profiles*
Hi-Def PhoneprintingTM Incorporates 10X Inputs To Deliver Up To A 20% Increase In Detection Rate, Saving Organisations Millions of Dollars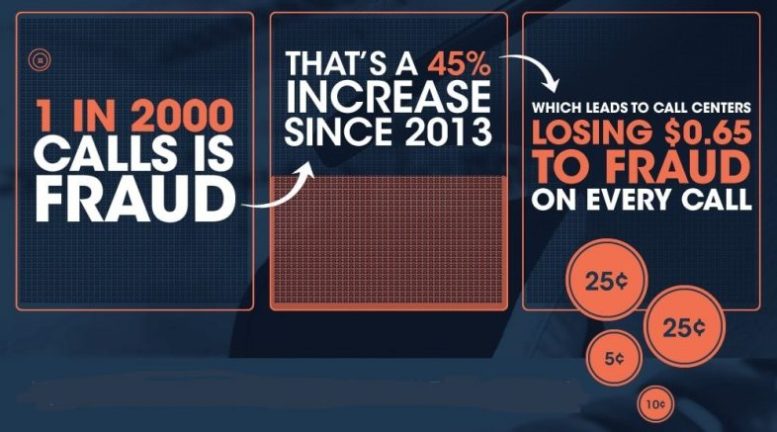 At the centre of Protect 4.0 is the newly released hi-def, next generation PhoneprintingTM 2.0 technology. Pindrop's patented, second generation Phoneprinting™ technology analyses more than 1,380 features of a call's audio to detect the subtle anomalies that indicate fraud, and determine its true device type, geo-location, and carrier. Phoneprinting™ 2.0, coupled with accuracy enhancements which include newly expanded metadata analysis, delivers ten times the clarity in comparison to its predecessor. These upgrades enable Pindrop Protect to increase the detection rate of the most sophisticated fraudsters by 20 percent.
Pindrop® Labs' research shows that call centres receive a fraudulent call every second. Last year, the number of fraudsters that surpassed Knowledge Based Authentication (KBA) questions was really high, with 80% of fraud attempts proving successful. However companies are still wasting swathes money on vulnerable authenticating methods. Protect 4.0 delivers a complete multi-factor anti-fraud solution to the world's premiere call centres allowing for reduced reliance on knowledge based authentication questions. This approach allows Pindrop to continue to detect fraudsters that attempt to hide themselves. As they try to evade one technology, they illuminate themselves in another.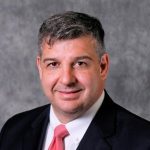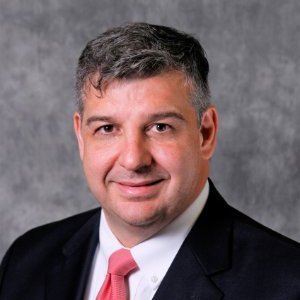 Javier Mendez, SVP of Fraud Management at SunTrust Bank said,
"At SunTrust, our mission is 'lighting the way to financial well-being', that means 'client first' so we focus on delivering the best client experience whether they are walking into our branches, using the Internet or calling us at our contact centres,"
"Protecting our clients with a strong seamless multi-factor security and authentication solution, like Pindrop, in our contact centres, is how we like to delight and surprise our clients."
Pindrop Protect uses every facet of a call — audio, voice, and metadata — scoring each call based on anomaly detection and matching to existing fraud profiles using Phoneprinting™ technology, voiceprinting and the Pindrop Network™. The technology, used in concert with machine learning, a customer consortium of shared fraudsters and anonymised fraud models allows Pindrop Protect to provide a highly accurate anti-fraud solution.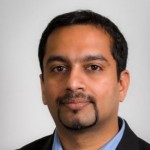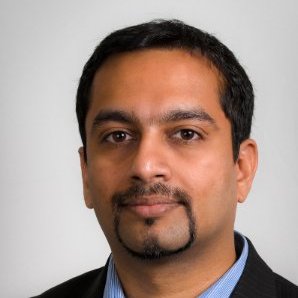 Vijay Balasubramaniyan, CEO and co-founder of Pindrop commented,
"In the past few years we have seen fraud in the call centre rise more than 200% globally and during this time we have seen the tactics fraudsters use becoming more sophisticated than ever before,"
"As costs and losses continue to rise, the C-Suite is waking up to the fact that phone security is becoming the nexus of fraud across their organisations. Protect 4.0 combines six years of data, knowledge and insights to deliver a second generation hi-def phoneprint that will make it very difficult for bad actors to continue committing a faceless crime."
What's New in Protect 4.0
Phoneprinting™ 2.0 – The second generation of Phoneprinting™ analyses ten times the number of audio features, from the previous generation, to create a high-resolution telephony profile and detect anomalies that indicate fraud. Phoneprinting™ 2.0 enables Protect 4.0 to deliver up to a 20% accuracy improvement in catching the sophisticated, repeat fraudsters that do the most damage. A clearer picture of these dangerous fraudsters enable Pindrop to catch an additional £36 Million in fraud losses for Pindrop's existing customer base.
Pindrop Network – The Pindrop Network provides a robust analysis of a phone numbers, history and behavior. Using the latest machine learning techniques, the Pindrop Network™ technology is able to use informed model characteristics to develop an initial assessment of the call in real- time. The Pindrop Network has evolved to adapt with the latest research findings and data sets from multiple sources for real-time call intelligence.
Voiceprinting –  Pindrop passively analyses speech to crossmatch a caller's voice against a list of known fraudsters. Using Voiceprinting™ we can identify repeat fraudsters and add them to a blacklist. Pindrop Protect uses this blacklist to quickly spot fraudsters on repeat attacks.

*Fraud profiles are, for the purpose of this article, defined specifically as the unique collection of Pindrop® identifiers, including phoneprints, voiceprints and recorded behaviour of fraudsters.
Pindrop® solutions are leading the way to the future of voice by establishing the standard for security, identity, and trust for every voice interaction. Pindrop solutions protect some of the biggest banks, insurers, and retailers in the world using patented technology that extracts an unrivaled amount of intelligence from every call encountered. Pindrop  solutions help detect fraudsters and authenticate callers, reducing fraud and operational costs, while improving customer experience and protecting brand reputation. Pindrop, a privately held company, headquartered in Atlanta, GA, was founded in 2011 and is venture-backed by Andreessen Horowitz, Citi Ventures, Felicis Ventures, CapitalG, GV, and IVP.
For additional information in Pindrop visit their Website