Contact Centre customer experience company, Webhelp, has announced the appointment of Christine Scheffler as the group's first chief human resource officer.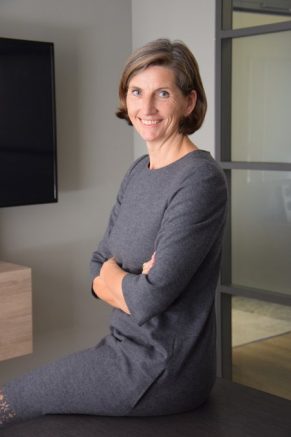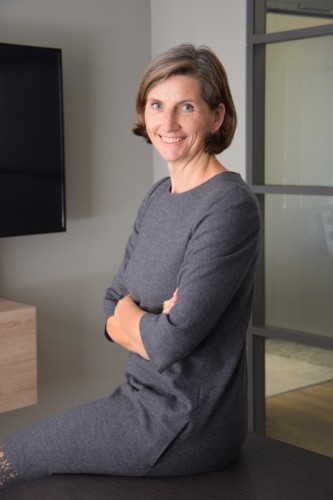 Christine, who was formerly Chief Human Resource Officer at arvato, has already taken on this newly created position at Webhelp and is based in the Paris HQ.
Christine Scheffler, explained why she was keen to take on the role at Webhelp:
"There are many exciting things about working at Webhelp, but key for me was that I feel inspired by the drive and ambition of the company, the people I work with here are extremely entrepreneurial and creative and, perhaps most importantly, we are able to offer work and opportunities for personal and professional development to a very broad spectrum of people, which is tremendously exciting.
"To take on and develop a new role is an incredible opportunity. I am looking forward to working with the team to build on the incredible foundations that exist here and facilitate the development of a business that is ahead of the competition as an employer, can deliver the excellence demanded by our clients, and at the same time create room for the company and the individuals here to make a difference to the communities and the people around them."
Olivier Duha, co-founder and shareholder of Webhelp, said:
"Webhelp is growing on an international stage and at a very rapid pace. That is why we felt it was important to create a position that would look at organisational and people development opportunities across the group rather than on a country specific basis.
"I am delighted that Christine has joined Webhelp and I look forward to the progress she will help us to make in these areas.
Christine held various positions in sales before moving into human resources, firstly in personnel development and later in management and organisational development, so I believe she is the perfect choice to lead us to the next stage on our people journey."
---
Additional Information
For additional information on Webhelp visit their Website