Webhelp is Growing in Larbert as Award-Winning Sky Mobile Team Adds 120 New Permanent Roles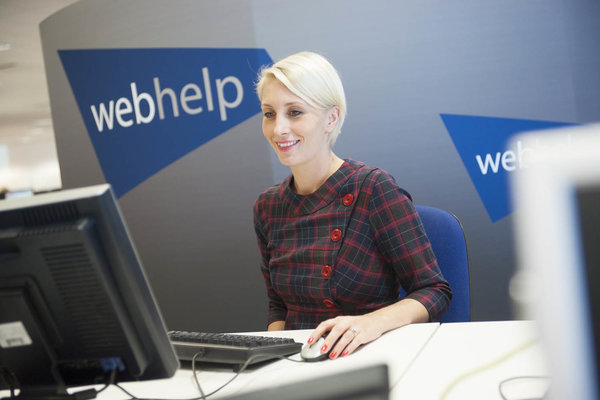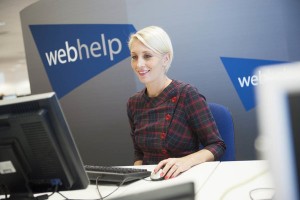 Helping to bring some festive cheer to the Falkirk region, Webhelp, one of the country's leading customer experience providers, has announced an expansion of its award-winning Sky Mobile team by 90 service and 30 sales positions for a total of 120 new recruits. The growth of this team will increase the number of people employed at the site to around 1000, cementing Webhelp's position as one of the largest employers in the area.
The new roles are predominantly customer advisor positions, providing sales and service support for Sky Mobile customers and will also include some team manager roles. The award-winning team is recruiting now with start times from 13th January into first week in February.
One of Scotland's largest contact centre operators and investors, Webhelp is investing in a significant refurbishment of its Larbert contact centre due for completion in the first quarter of 2020.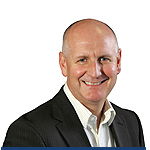 David Turner, CEO for Webhelp UK, India and South Africa, said:
"We are pleased to be able to offer job opportunities to more people in the Falkirk area, who have consistently performed at an extremely high level – demonstrating a talent and skill for managing the customer experience for one of the UK's biggest brands."
"These new jobs along with the site refurbishment are indicative of our commitment to investing in both people and infrastructure in support of our local economy."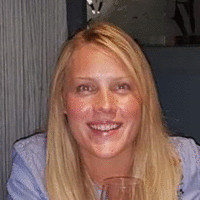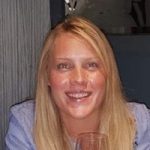 Laura Martin, Head of Service Operations at Sky commented:
"Our Webhelp teams consistently deliver outstanding customer service."
"They are true advocates of Sky as we make sure they're totally aligned with our brand and values. Growing the site in Larbert is testament to the success of our partnership so far, and I'm looking forward to the future as we continue to go from strength to strength as we grow our site."
---
Additional Information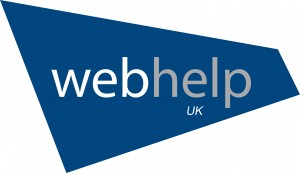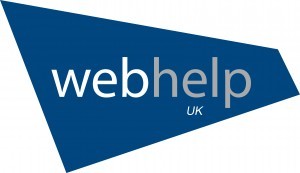 Webhelp and Sky have been working in partnership for more than 10 years, and recently took home two silvers for Best Large Outsourcing Partnership and Best Outsourced Contact Centre at the prestigious and fiercely competitive European Contact Centre and Customer Service Awards. This was on the heels of big wins last year when the team won Best Outsourced Contact Centre also at the European Contact Centre and Customer Service Awards, Best Outsourcing Partnership at the 2018 Engage Awards and Telecommunications Project of the Year at the UK Global Sourcing Association Awards.
For additional information on Webhelp visit their Website