North East Contact Centre Awards, organised by Sunderland Live, and celebrates the successes of the North East Contact Centre Industry have announced the shortlist for the event being 18th November 2016.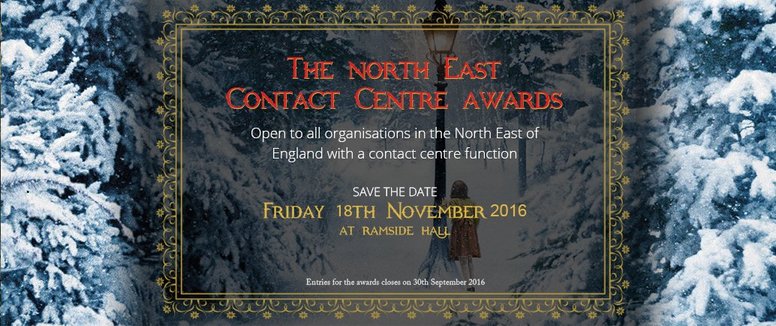 Atom Bank; Auxillis Limited; Axa Insurance; First Source; Fusion Contact Centre Services; Geoban UK, which is part of the Santander Group; Home Group; Sky Newcastle and Utilitywise plc are among the big-name businesses that have been shortlisted by judges at the annual event, which celebrates the brightest talent in the contact centre sector.
The companies and their staff have been shortlisted across a range of categories, and will battle it out for the crown in their respective area on Friday, November 18.
The awards, now in their thirteenth year, feature 11 awards, and have once again been organised by Sunderland Live on behalf of Sunderland City Council.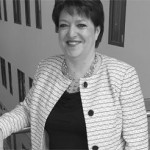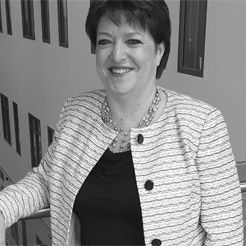 Allison McDonough, chief executive of Sunderland Live, said:
"We have some fantastic businesses, that genuinely are the cream of the crop, among the shortlisted entrants in this year's North East Contact Centre Awards, and it is set to be a highly competitive evening, when we announce the winners on November 18.
"The standard of entries has been so, so high, so I think it is right to congratulate absolutely everyone who threw their hat in the ring this year.  I'm sure win or lose, everyone will have a fantastic evening, which really does create a fantastic platform to show off the tremendous level of talent that exists in the North East.
"I wish all of those shortlisted good luck for the awards night and all the best for the continued growth and expansion of the contact centre industry in the North East.  It is a sector we can all be very proud of, and it is great to organise an event that helps to celebrate it so well."
The event – which is sponsored by CustomerSure, GEM Recruitment, Geoban UK, MAKE it Sunderland, NRG, Shona Harper of CCP and Sunderland Echo – attracted entries from across the North East.  Judges from each of the sponsors, along with industry expects were responsible for whittling down entries to create the final shortlist.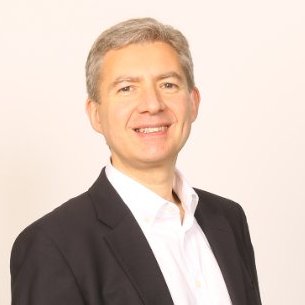 Guy Letts, from CustomerSure, who will award the winning entry in the Customer Experience Champion  category, said: "It's fantastic to be able to hand over a trophy that we know means so much to the winner.
"The judging panel have reported back just how tough it was to choose a winner, which I think demonstrates the fantastic level of talent and ambition we have in the North East.  As a business that is 100 per cent focused on customer service excellence – something we help clients to achieve through our feedback software – it is hugely encouraging to see the number of great businesses that know the value of great service, and for that reason, it has been fantastic to be part of these awards."
---
Additional Information

For additional information on the North East Contact Centre Awards visit their Website