NRG. the North-East c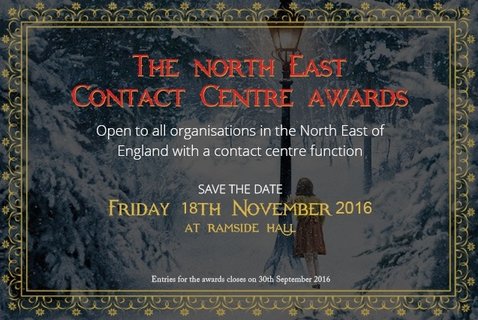 ontact centre recruitment specialist, has announced it is to support the North East Contact Centre Awards, the leading industry awards for the tenth year running.
NRG, which specialises in supporting the contact centre industry, with brands like Sage Plc and Geoban UK, part of the Santander Group among its customers, has backed the awards – organised by events company Sunderland Live on behalf of Sunderland City Council – since 2007.
Leanne Chambers, head of resource solutions at NRG, said that the company was proud to be part of an event that recognises the talent that exists in the region's contact centre industry.
She said: "C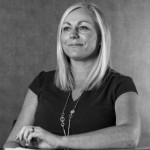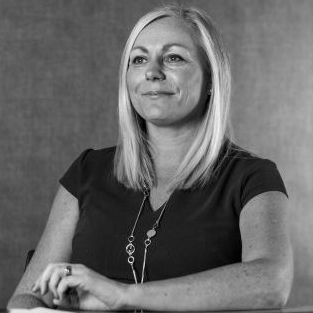 ontact centres form an absolutely crucial part of the North East's economy, but don't always get the credit or profile they deserve.
"Many thousands of people are employed in the region's contact centres, and they are home to an abundance of talent at all levels of the business. NRG has worked with the contact centre industry for 20 years, during which time the sector has seen huge evolution of the customer service sector.
The North East has always risen to the challenge, and continues to be seen as the leader, setting a shining example to other contact centres across the UK."
She added: "NRG is proud to be an integral part of these awards once again, and to play a role in highlighting the skill and expertise of employees in the industry and the career opportunities available. We have long supported companies in this field right across the North East and throughout the UK, helping them to unearth the best talent, so it is only right that we celebrate this and the growth of this vital sector."
The North East Contact Centre Awards attract around 500 people and will be held at Ramside Hall Hotel on Friday, November 18 2016.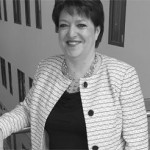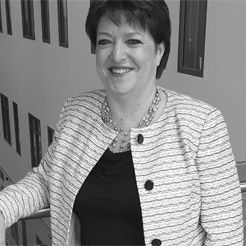 Alison McDonough, CEO of Sunderland Live, said:
"NRG has long been a supporter of these awards, and it is fantastic to have their backing once again.
"Their commitment to supporting the region's contact centres to find and develop the brightest stars is to be commended, and so it is fitting that they will be on hand to help recognise and reward the leading lights at November's event."
He added: "The North East Contact Centre Awards are a huge celebration of a sector that is worth many hundreds of thousands of pounds to this region, and we are delighted once again to be organizing this event, and helping to draw attention to an industry that is at the very heart of our economy."
---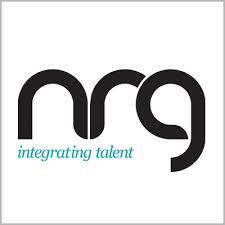 Additional Information

For additional information on
The North East Contact Centre Awards visit their Website or email
Sunderland Live visit their Website
NRG Visit their Website