Contact Centre Agent Engagement – Inspiring ideas from SJS Solutions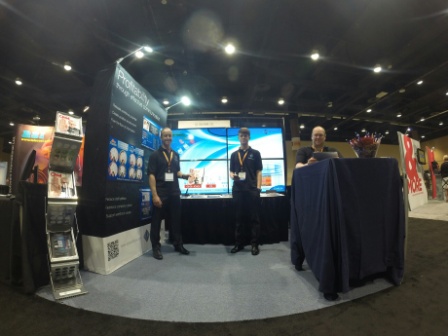 Anyone attending the biggest contact centre event in 2015 (15th-19th June – Mirage Hotel, Las Vegas) should make sure they drop into see employee engagement and communications experts SJS Solutions (Booth 906) where they will be showcasing their popular Optymyse software developed to help turn a dull contact centre into a fun, vibrant environment which improve morale and create higher levels of agent engagement.
Leading up to the Vegas event VoE Voice of the Employee has been taking a lot of the lime light of late and unless you have been living in a bunker for the last 3 years you will know that researchers are rushing to prove the connection between employee satisfaction and customer satisfaction is a strong one.
Duh! Do we really need to be told this?
Well in some cases yes. There are still plenty of companies which believe running a contact centre purely as cost centres will improve profitability, yet nothing could be further than the truth.
Let's face it we all perform better, are less likely to cause disruption and are pleasant to deal with when we are happy, at home and at work. It's human nature. Forward thinking companies have known this for some time and by focussing and investing in their employees and the environments they work in they have been enjoying better performance, lower staff attrition, a reduction in training costs, less employee absenteeism and a higher calibre of applicant.
With the thought leaders put to one side the truth is most companies still measure the performance of agents and supervisors on how much time agents spend on calls, the length of calls and calls waiting. If these companies were to soften the focus on call handling metrics and instead move the focus towards customer feedback and instead of flashing Calls Waiting on every TV screen in the centre use digital displays to reinforce company values, announce agent birthdays and other social events, celebrate positive customer feedback and give agents tips on how to succeed the shift from negative environment to positive would be instant. And the good news is that if you place an order with SJS at booth 906 in Vegas this June you can get the tools you need to instantly improve agent morale for a special CCW event price of just $99 per month.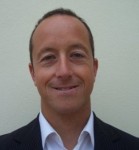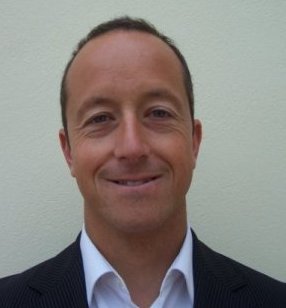 "I love these events, it gives us a chance to speak with the people who are dealing with the day to day running of call and contact centres and it's amazing how many fundamentals need addressing. I my career I have run small contact centres, managed global teams of call centre manager and in the last 14 years have taken SJS from a small developer of bespoke software to a company proud to be responsible for helping companies improve agent environments, communication and customer care all over the globe. We are all 100% dedicated this cause and this year we have made our Optymyse software more affordable, easier to deploy and even more flexible. See you in Vegas!" Said Stephen Pace, CEO, SJS Solutions.
---

For additional information about SJS Solutions visit their Website or view their Company Profile