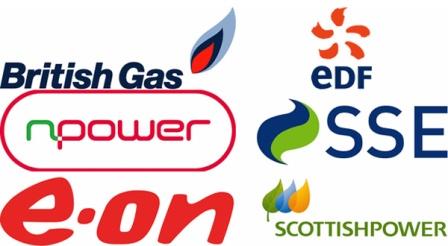 Consumers frustrated with energy companies' complaints handling Regulator tells energy suppliers to improve
Energy suppliers received 5.5 million complaints in 2013
57% of domestic energy customers have not been satisfied with how their energy supplier handled their complaint, according to research by the energy regulator Ofgem.
These recent findings have prompted Ofgem to write to the energy providers demanding they take action on poor handling of customers complaints.
As well as 57% of people being dissatisfied, almost half of cases where the supplier considered the complaint resolved, the customer did not. The research also found that one in four found it difficult to obtain their supplier's contact details and customers reported having to contact their supplier six times on average about their complaint.
Which?'s own analysis of complaints found that a staggering 5.5 million complaints were made to the major six energy suppliers in 2013. Of the big six suppliers, Npower received the most complaints per customer.
This comes amid the energy market having been referred to the Competition and Markets Authority to investigate whether there is enough competition within the market.
Which? executive director Richard Lloyd said: 'It shouldn't need involvement from Ofgem for energy companies to get the basics right. We found energy companies have hit rock bottom with woeful service and dreadful complaints handling. This situation has been going on for far too long and it's little wonder that consumer trust is so low. Suppliers need to respond with immediate improvements, not wait for the CMA's market investigation.'