The Call Centre Management Association (CCMA) have announced their January Training Programmes – Run by Call Centre Professionals for Call Centre Professionals.
The CCMA believe that the Call Centre environment is unique, which is why all of their courses are delivered by facilitators who are fully experienced and seasoned Call Centre Professionals.
The CCMA courses encourage networking and facilitate the sharing of best practise and run monthly open courses across a variety of locations across the UK.
Social Customer Service Masterclass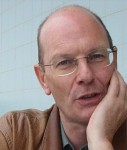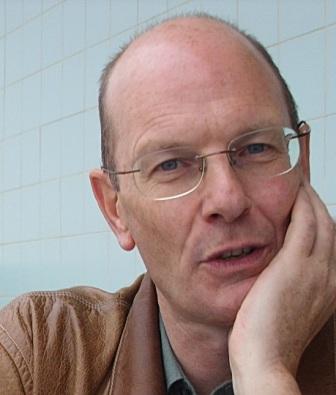 Delivered by Martin Hill-Wilson, this 2 day Masterclass will help you design your social customer service strategy and define your roadmap to excellence.
15 competencies will be used to build your framework. Each competency is analysed in terms of importance, consequences, issues, quick wins, follow up actions and tips
Manchester – 21st and 22nd January 2015 (venue to be announced)
Cost £995 + VAT (CCMA Member rate £950 + VAT)
To reserve your place or to find additional information Click Here
Choosing the right targets and measures for your contact centre
Call Centres are unique environments and all too often are being driven by the wrong targets and measures. This session focuses on how to set the right objectives and KPIs, developing a balanced system of measures to ensure that positive behaviours are developed and recognised appropriately.
Manchester – 23rd January 2015 (venue to be announced)
Cost £295 + VAT (CCMA Member Rate £245 + VAT)
To reserve your attendance or to find additional information Click Here
For additional information on the CCMA (Call Centre Management Association) see their Company Profile