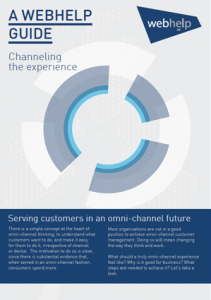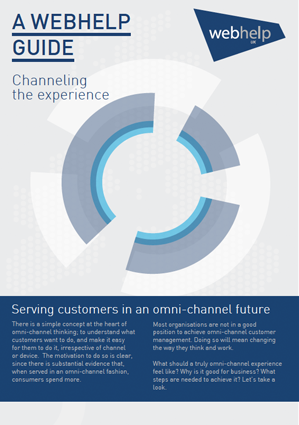 There is a simple concept at the heart of omni-channel thinking; to understand what customers want to do, and make it easy for them to do it, irrespective of channel or device. The motivation to do so is clear, since there is substantial evidence that, when served in an omni-channel fashion, consumers spend more.
What should a truly omni-channel experience feel like?
Why is it good for business?
What steps are needed to achieve it?
To Download Web help's Three Easy Step Guide to Omni-channel Click Here
For additional information on Webhelp UK See their Company Profile