New YouGov Research Shows Consumers of All Ages Want Responsive Customer Service and Data Security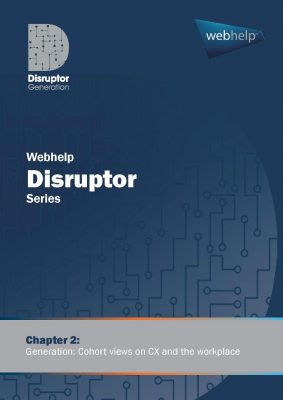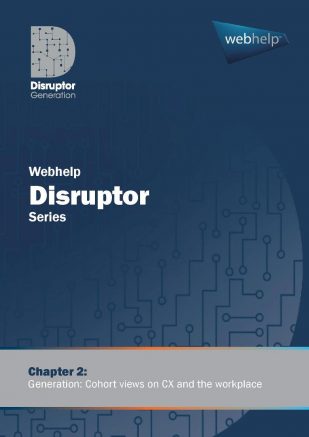 Nearly two-thirds would pay more for a company's product or service if a company deals with issues and queries quickly and effectively in the contact centre
Majority (53%) say most important aspect of customer service is protecting consumer data
Ease of contact very important in banking sector (67%), followed by insurance (55%) and utilities (54%)
Businesses are recognising that the post Baby Boomer shift, and the rise of Gen Z as a consumer force, will have a profound effect on the customer service industry.
A new YouGov online survey of more than 2,000 British consumers, commissioned by leading customer experience provider Webhelp, looks at how age-related differences impact consumer attitudes about customer experience.
Unsurprisingly, traditional customer service methods are still heavily favoured by Baby Boomers, as many struggle with today's impersonal nature of interacting with brands.
However, there is a clear preference for speed in customer service across the board. The most valued type of customer service is fast issue resolution (39%) followed by fast response (16%) and high availability of customer service advisors (12%).
The exception to this trend is the banking sector, where ease of contact is deemed very important by 67% of respondents, followed by insurance (55%) and utilities (54%).
Consumers are willing to pay a premium for speed, as nearly two-thirds (65%) of respondents (and 69% amongst 18-24 year olds) would pay more if a company deals with issues and queries quickly.
Consumers are more likely to pay more for speed in customer service compared to community involvement (44%) or aligned values (55%).
In this age of high-profile data leaks, it is perhaps unsurprising that the most important aspect of customer service for companies to prioritise is protecting consumer data (53%).
Following this, but behind by some margin, is ensuring vulnerable people understand the terms and conditions of products and services they purchase (20%).
As expected, the evergreen telephone remains the preferred method of contact when getting in touch with a company at 32% – followed by email (29%). Webchat (14%) lags behind as does face-to-face (6%) and social media (1%).
Telephone also remains the most trusted when receiving information from brands (30%) especially compared to newer types of contact such as webchat (15%) and social media (8%).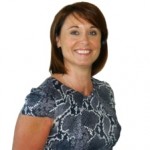 Helen Murray, Webhelp's Chief Solutions Officer, said,
"These findings stress the importance of a well-rounded customer service approach across all channels, taking into consideration both the priorities and preferences of the consumer."
"Customer experience impacts the emotional connection people have with brands, and even if some of the resulting behaviour is unconscious, this reinforces the upside of investing in the right mix of customer service."
---
Additional Information
Findings from the survey, plus exclusive content from age trends experts, sector leaders, academics and frontline employees in can be found in this white paper, part of Webhelp's Disruptor series tackling customer experience industry challenges.
To download the White Paper Click Here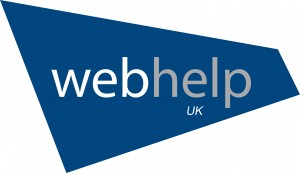 Webhelp is a global business process outsourcer (BPO), specialising in customer experience and payment management in addition to sales and marketing services across voice, social and digital channels.
From more than 140 sites in 36 countries with an approximately 50,000-strong team, our focus is on engineering performance improvements and delivering a real and lasting transformation in our clients' operating models to generate financial advantage. We partner with some of the world's most progressive brands including Sky, Shop Direct, Bouygues, Direct Energie, KPN, Vodafone, La Redoute, Michael Kors and Valentino.
Headquartered in Paris, France, the company has grown its revenues by more than 250% in the last 4 years by investing in its people, the environment they work in and developing its analytical and operating capability to deliver a transformational outsourcing proposition that addresses the challenges of an omni-channel world.
For additional information on Webhelp visit their Website