Purpose-Built CX Platforms ensure banks are meeting the needs of vulnerable customers within the contact centre environment says Clarabridge
FCA consultation shines spotlight on fair treatment, putting pressure on financial services to implement suitable solutions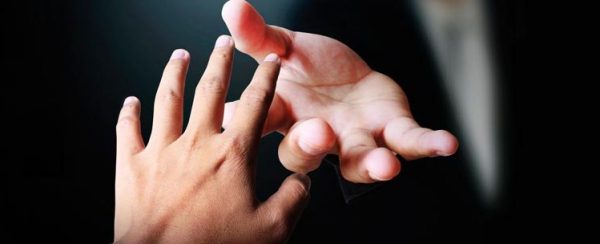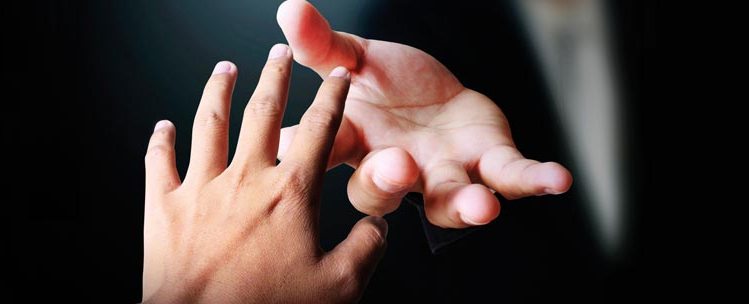 In July, the Financial Conduct Authority announced the launch of a consultation on proposed guidance for firms on the fair treatment of vulnerable customers. As a leading provider of Customer Experience Management (CEM) solutions, Clarabridge, Inc., is stressing the ability of dedicated technology to maintain compliance and ensure fair treatment of all customers. Without it, the firm says, banks and financial services companies are in danger of failing customers and breaching regulations.
The Clarabridge solution is widely used in the finance sector, and it is already helping companies to develop interactive dashboards to assist contact centre and customer service staff in monitoring the experiences of vulnerable customers.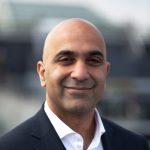 Jagrit Malhotra, Managing Director EMEA at Clarabridge, said,
"Any time customers make contact, it is not always easy for customer service agents to quickly understand their challenges,"
"Vulnerable customers may face a variety of difficulties and obstacles that affect their interactions. Our technology allows banks and financial institutions to analyse these interactions in great detail, thereby uncovering the sentiments that customers are expressing, the effort that they are making to access services, and how this can be improved to enhance the overall journey."
The FCA has stated that whilst many firms have made significant progress in how they treat vulnerable customers, there needs to be more consistency. It says that in some cases, a failure to understand their needs is leading to harm.
In the last six months, Clarabridge has designed tailored dashboards for a prominent UK bank and a leading insurance company to help them analyse data from sources such as phone calls, web chats, email and social media posts. By identifying and addressing negative feedback, including that from vulnerable customers, financial organisations can prioritise improvements to help these customers while also addressing areas of compliance or regulatory risks.
"Financial services companies can ensure fair and consistent treatment of customers by proactively identifying the root causes of problems," continued Malhotra.
"The news features reports of banks discriminating against the disabled in overdraft charges, for example, or failing to indemnify vulnerable customers against fraud. We can use highly advanced analytics to help organisations quickly tackle issues, consistently meet FCA guidelines, and gain a deeper understanding of the very real needs of their customers."
---
Additional Information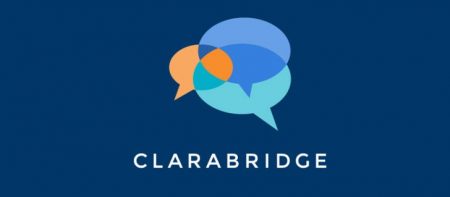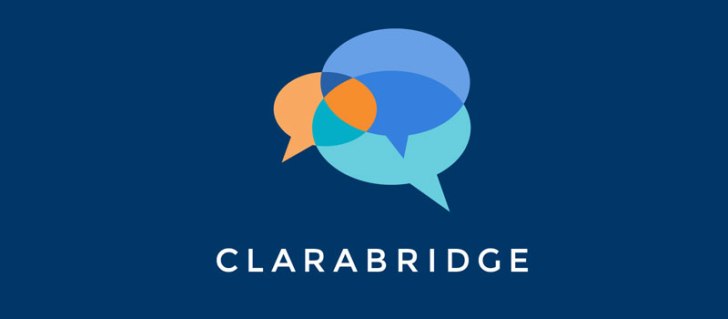 Clarabridge's AI-powered solution also meets the banking industry's need for fast-turnaround implementations. Its modules are customised to the unique workflow of the industry and include Complaints & Compliance Analysis, Digital Experience (Mobile App & Website), Branch & ATM Experience and Contact Centre Experience.
Clarabridge helps the world's leading brands take a data-driven, customer-focused approach to everything they do. Using AI-powered text and speech analytics, the Clarabridge experience management platform enables brands to extract actionable insights from every customer interaction in order to grow sales, ensure compliance and increase operational efficiency.
For additional information on Clarabridge visit their Website