Contact Centres Without Real Time Speech Analytics are relying on 'Yesterdays News' warms Avoira
Most UK contact centres are risking compliance failures and sales and service losses by relying on "yesterday news" according to leading contact centre solution provider, Avoira.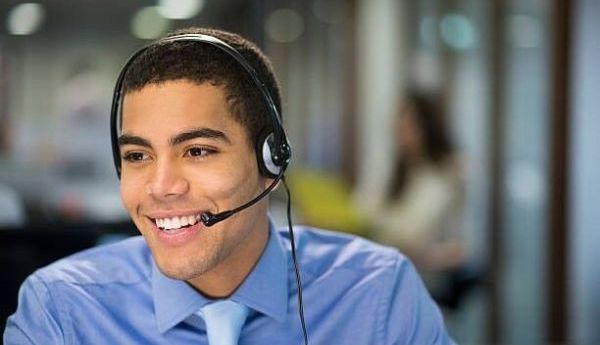 The company says that by failing to offer real-time analysis, most speech analytics solutions delay management intervention which could maximise operational efficiencies and compliance ratios.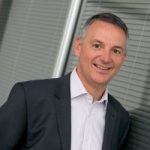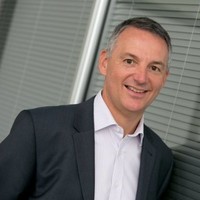 Steve Watts, Group Head of Sales at Avoira, warned,
"If you're not employing a real-time solution, you're going to get yesterday's news, the metrics equivalent of chip paper. "
"You'll find out, say, that you were non-compliant three times the previous day, or missed 20 sales through a script or advisor error. Real-time is for real life, not the training suite. You can act immediately to address concerns as they arise."
His comments come as Avoira prepares to showcase the latest edition of a ground-breaking AI powered voice analytics solution at the Manchester summit.
The cloud-based Xdroid solution now offers real-time analytics of both voice and text communications. This provides immediate and valuable insights into the quality and efficiency of client communications.
It automatically processes every call and can detect and range of emotions, reporting on whether customers are displaying displeasure, uncertainty, disappointment or happiness.
The qualitative data yielded can be used to significantly enhance customer satisfaction. Xdroid claims an increased client retention rate of 30% and an inbound sales uplift of 14%.
The solution is also claimed to deliver an average 200% return on investment with other benefits of VoiceAnalytics including increased agent retention and reduction of legal and regulatory action.

Avoira, which has exclusive UK distribution rights to Xdroid, was formed earlier this year from the merger of communications and audio-video specialists Pennine and Videonations. Rocom, the UK's leading supplier of call centre technologies and accessories, is to be integrated into the new £27 million turnover business in January 2020.
Rocom – The UK's leading call centres supplier, Rocom hosts a £10 million inventory. Its 7,000 stock lines embrace call management, audio and video-conferencing units, headsets, handsets, telephony and IT peripherals and accessories, radio, mobile, public address, cabling and networking products.
This extensive range is supported by sector-specific technical expertise and complimentary services such as PCI Compliance advice and accreditation support.
Videonations – Established in 2001, Videonations is one of the UK's leading independent providers of video-conferencing and audio-visual solutions, including digital signage, interactive display, projectors and