Gala Technology partners with SVL Business Solutions to bring an award-winning PCI Compliance solution to Contact Centre Industry.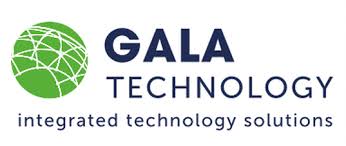 Gala Technology, the innovative developers behind the multi award winning, PCI DSS compliant payment technology, SOTpay, have announced an exciting partnership with SVL Business Solutions, the UK's most experienced supplier of solutions to the Contact Centre Industry as they look to provide the sector with cost effective solutions.
The Yorkshire based organisation have continued to go from strength to strength since picking up the 'Best International CNP Program 2019' accolade at the prestigious payment 'Card Not Present' awards in San Francisco and have now engaged with SVL as a trusted partner in the Contact Centre sector.
The award was in recognition that SOTpay 'most effectively meets the specific needs of merchants that accept CNP payments.' by enabling them to process secure and authenticated transactions via telephony, web chat and social media platforms in a PCI DSS compliant manner.
This success, follows an impressive few months, which has seen the tech company pick up a host of awards including the 'PCI: 2019 Award For Excellence' for simplifying complex PCI DSS requirements, alongside 'Best Use Of Technology' and 'Security Solution Of The Year' within contact centre environments.
SVL will provide this award-winning solution under the banner SVL SecurePay, providing pre-sales, installation and maintenance services for all contact centres across the UK.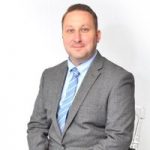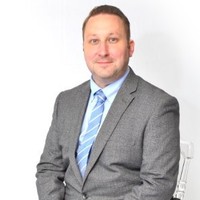 Steven Jones, Commercial Director of Gala Technology, commented,
"We are absolutely delighted to work with SVL, a business that has built their pedigree over 50 years in the UK Contact Centre Industry."
"We feel that the SOTpay solution will benefit SVL's current clients immensely by helping to simplify their approach to PCI DSS compliance and offer them secure payment options across a host of channels as contact centres look towards digital transformation"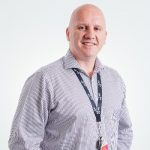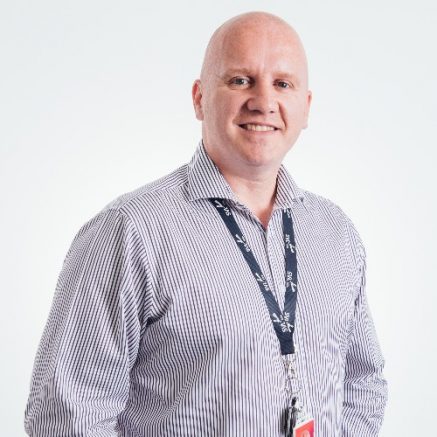 SVL Director Peter Gough added,
"We believe that our SVL SecurePay product, powered by SOTPay, will be an essential tool for organisations taking card and call payments and can't wait to promote it to an audience, I believe, will be eager to use it to remain compliant and fight fraud"
---
Additional Information
For additional information on SVL Business Solutions visit their Website or view their Company Profile
For additional information on Gala Technology visit their Website