CCMA's Evolution of the Contact Centre research provides hope for contact centre leaders
The CCMA (Call Centre Management Association) today released Part 4 of its Evolution of the Contact Centre research initiative confirming that the industry has reached a turning point as the pandemic abates. This report is full is ideas and stories from industry leaders.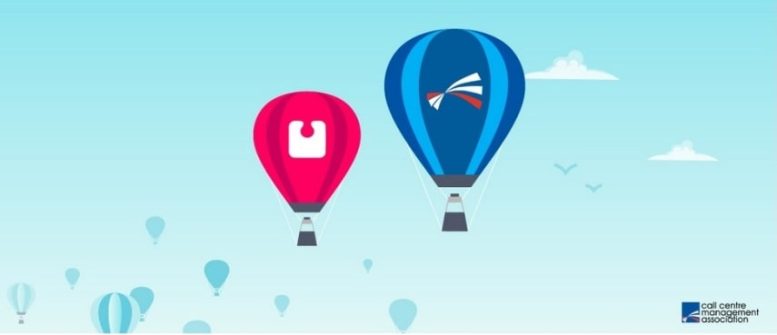 The CCMA has been tracking how the contact centre is evolving during times of real change. This is the fourth part in a series of research reports exploring the future of the contact centre, thanks to the support of its partner Puzzel, a leading Contact Centre as a Service (CCaaS) provider. The research programme explores the rapid and profound changes underway across contact centres large and small.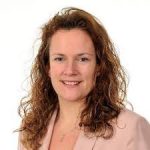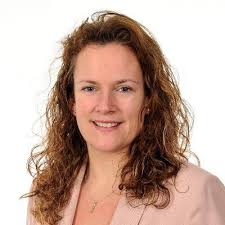 Leigh Hopwood, CEO of the CCMA, said,
"No one should underestimate the impact the pandemic has had on the contact centre industry, and more importantly the resilience and determination that those working in it have shown," .
"Our industry leaders are taking advantage of the situation before them, exploring new working models and addressing the customer experience challenges. Their commitment to ensure that both colleagues and customers' needs are met remain at the forefront of their planning."
The research report, which is available from the CCMA website, delivers six key highlights:
1. Hybrid models: still in experimental phase. Most contact centres are still testing and learning and have not yet announced their permanent model in this hybrid experiment.
2. Customer anxiety has not abated. Fuelled by a still-uncertain external environment, this is contributing to ongoing high demand and higher AHTs (Average Handling Times).
3. Colleague wellbeing remains a top priority. A continuing strong focus on colleague welfare and mental health, with scheduled downtime and regular check-ins now commonplace.
4. Channel management continues to drive innovation. Channel management is top of the priority list as contact centres work hard to increase capacity and efficiency by investing in digital and self-serve options.
5. Growing job vacancies, but lack of candidates. A nationwide talent shortage is putting contact centres under significant pressure especially looking ahead to the Christmas peak.
6. A more collaborative approach to customer experience. Collaboration with other departments is growing as awareness builds of how product and experience design affects customer contact demand, as well as the insight that customer-facing colleagues can bring to customer and product strategy.
"As we go into the final three months of the year, it's clear to see that contact centres are going to great lengths to ensure they are able to deal with high call volumes, anxious customers and also concerned colleagues," said Stephen Yap, Research Director at the CCMA.  "Contact centres have a far higher profile than ever before, and a greater priority within business.  It's fascinating to see that they are working more closely with their other teams, such as marketing and customer experience groups to ensure no-one is working in silo."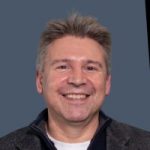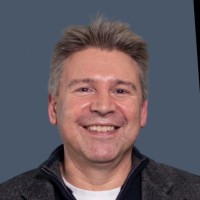 Jonathan Allan, CMO at Puzzel said:
"The pace of change in contact centres today highlights just how important they have been in supporting businesses at a time when positive customer experience is paramount. This report finds contact centre leaders are continuing to contend with changes in customer demand patterns and channel preferences. While these changes can be challenging, they can be achieved with an agile mindset, a collaborative, business-wide approach to customer experience, and flexible technology that can support rich customer journeys.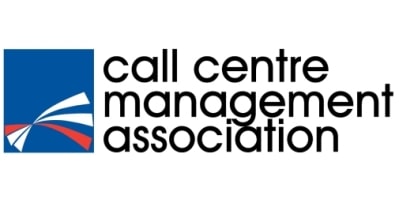 For more details on the partnership and to register for updates on the research please Click Here
The CCMA (Call Centre Management Association) is the longest established association representing the contact centre industry in the UK.  The membership organisation supports contact centre leaders through providing opportunities to network; to openly share best practice and to increase their skills and knowledge through specialist training. Its aim is to offer timely and impartial advice to its members; to keep contact centre leaders in touch with changes in their industry; to provide credible benchmarking information and to help individuals maintain an awareness of the latest trends and developments.
For additional information on CCMA view their Company Profile