Latest CCMA Contact Centre Research reveals chatbot trust gap
The latest research from the CCMA (Call Centre Management Association), the UK's contact centre industry body, has been launched today looking into consumers' attitudes towards chatbots. Supported by 8×8, a leading integrated cloud communications platform provider, the research reveals that while a majority (58%) of people are happy to use chatbots, only one in three (34%) say their trust in chatbots is increasing.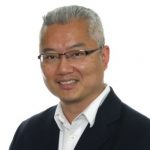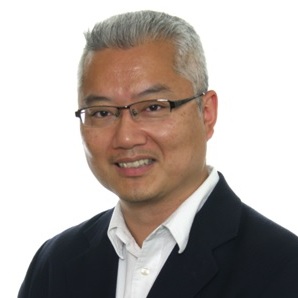 Stephen Yap, CCMA's Research Director, said,
"The pandemic has accelerated the mainstreaming of chatbot technology. This is great news for contact centres looking to deal with increasing demand. Chatbots are without doubt becoming normalised as a self-service option for basic transactions. However, providers need to work harder to build customers' trust in chatbots and to ensure that the option of a human advisor is still available for more complex queries. For now, the role of the chatbot is to act as a gatekeeper."
More than 2,000 interviews took place in November 2020 to uncover usage and perceptions of chatbots from the consumer perspective. The findings have led to a conclusion that contact centre leaders have an opportunity to improve the use of chatbots and increase consumer trust in them.

The CCMA report, 'Are Chatbots Ready for Prime Time?' recommends five approaches:
1. Prioritise chatbot implementations for transactional self-serve interactions and younger customer segments.
2. Design journeys that blend the strengths of chatbots (gatekeeping and routing initial contact) with the strengths of human advisors (empathy, reassurance).
3. Always give the option of switching from the chatbot to a human advisor.
4. Consider offering chatbots while customers are waiting in the queue for an advisor.
5. Focus on building customers' trust in chatbot usage – start with smaller, manageable use cases and be careful not to over-deploy.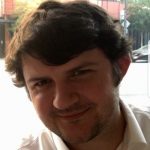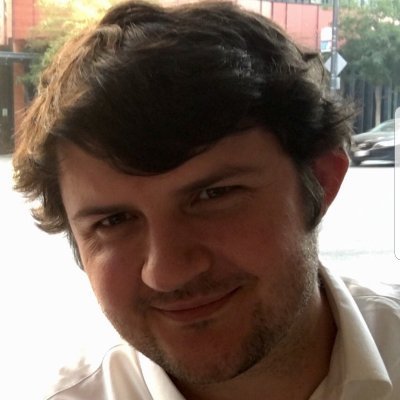 Chris Marron, Director Market Intelligence at 8×8, commented:
"Organisations should not rely on chatbots to build trust. The human connection remains critically important. The most effective implementations recognise that Artificial Intelligence augments human advisors and does not replace them.
"To be ready for the future, organisations should aim to meet customers on their terms and use the channels of their choice. This research demonstrates personalisation of interactions and channels will be crucial moving forward."

To download the full report Click Here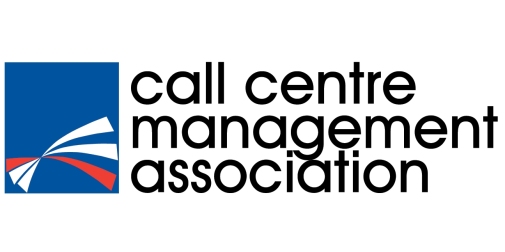 The CCMA (Call Centre Management Association) is the longest established association representing the contact centre industry in the UK.  The membership organisation supports contact centre leaders through providing opportunities to network; to openly share best practice and to increase their skills and knowledge through specialist training. Its aim is to offer timely and impartial advice to its members; to keep contact centre leaders in touch with changes in their industry; to provide credible benchmarking information and to help individuals maintain an awareness of the latest trends and developments.
For additional information on CCMA view their Company Profile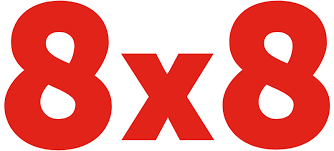 8×8, Inc. is transforming the future of business communications as a leading Software-as-a-Service provider of voice, video, chat, contact centre, and API solutions powered by one global cloud communications platform. 8×8 empowers workforces worldwide to connect individuals and teams so they can collaborate faster and work smarter. Real-time business analytics and intelligence provide businesses unique insights across all interactions and channels so they can delight end-customers and accelerate their business.
For additional information on 8×8 visit their Website