CCMA research finds 36% of customers have been victim of a fraud attempt
The CCMA (Call Centre Management Association) unveils its latest research report, 'Balancing Fighting Fraud with Customer Experience'. In partnership with Smartnumbers, this study delves into the evolving world of fraud prevention and its impact on customer interactions.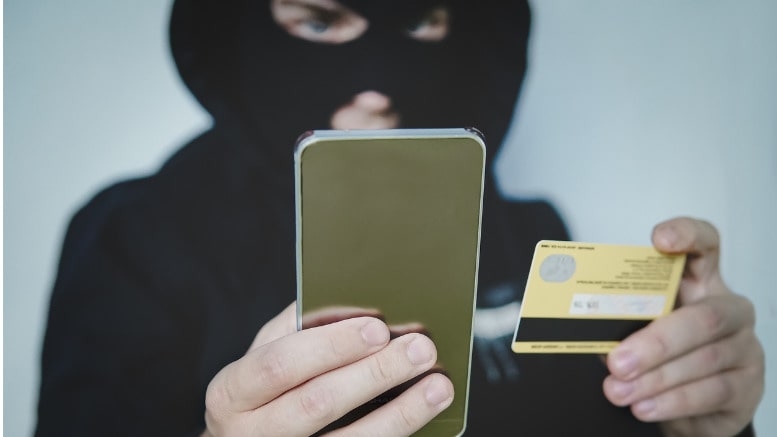 The report tackles a common challenge faced by contact centres everywhere: how to combat fraud while ensuring a seamless customer experience. According to UK Finance, in 2022 UK consumers lost a staggering £1.2 billion to fraud, underscoring the urgency for businesses to safeguard their customers. However, fraud prevention measures often introduce 'friction' in customer interactions, resulting in longer handle times and frustration for both customers and frontline teams working in the contact centre.
The report discusses in depth how providers must achieve a balance between minimising friction and ensuring adequate security against ever more sophisticated fraud attempt. It highlights the rise of 'first-party fraud' which is unknowingly committed by genuine customers who have become victims of social engineering.
Through perspectives from industry leaders and consumers, the CCMA report sheds light on how fraud is evolving and what contact centres are doing to stay ahead.
Key findings include:
»  36% say they have been the victim of a fraud attempt, up from 33% in 2022.
» Younger individuals, aged 18-34, are more likely to say they have experienced unauthorised access attempts, with 52% reporting incidents, compared to 22% of those over 55.
» The rise of first-party fraud poses a challenge for the contact centre front line, who must deliver good customer experiences at the same time as recognise and if necessary, call out or escalate suspected fraud attempts.
» The report underscores the delicate balance between security and friction, highlighting the shared responsibility of individuals and providers.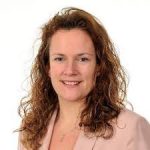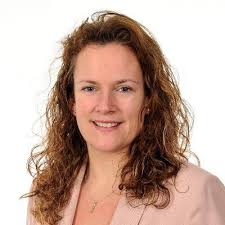 Leigh Hopwood, CEO of CCMA, shares her personal experience with fraud, commenting:
"I'm now much more aware of the role that I play in protecting myself, and how hard it is for organisations to defend against the ever-changing and increasingly elaborate techniques used by fraudsters."
The report also reveals that while convincing consumers to accept friction is challenging, an increasing majority acknowledge the shared responsibility of individuals and providers in protecting against fraud, with 70% believing in this partnership, up from 64% in 2022.
Furthermore, the report uncovers variations in security and authentication perceptions across sectors. Retailers receive more positive ratings for their authentication experience, while council and government bodies are more highly rated for security.
The role of advanced analytics and AI in bolstering security and reducing friction is gaining prominence in fraud detection.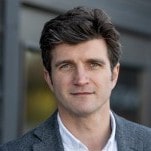 Matthew Addison, CRO, Smartnumbers, says,
"This report emphasises the importance of deploying advanced technologies in contact centres to effectively combat the growing complexity and scale of fraud.
By leveraging AI-powered solutions, organisations can proactively identify potential fraudsters early on and safeguard customers and their sensitive information."
The report presents six key discoveries to strike a balance between fighting fraud and enhancing customer experience:
1. 36% of people in 2023 reported having experienced an unauthorised attempt to access one or more of their accounts. This is an increase over the 33% reported in earlier CCMA research, published in March 2022.
2. The customer is now the weakest link, as social engineering grows alongside self-serve. As coercion becomes increasingly common, security systems must not only guard against bad actors impersonating customers, but also help genuine customers protect themselves from scams.
3. Digital fraud is rising especially rapidly, and younger people are particularly vulnerable.
4. Customer friction is in the spotlight thanks to Consumer Duty, but organisations should be mindful of the difference between sludge practices and necessary friction.
5. OTPs have been widely accepted by consumers, but providers are moving away from this method of authentication as efficacy is declining.
6. Analytics and AI will transform fraud detection and will both improve security and reduce friction.
Businesses and contact centres are invited by CCMA to explore the insights and recommendations in this report, providing a blueprint for successfully combating fraud while improving the customer experience.
To download the CCMA/Smartnumbers report  'Balancing Fighting Fraud with Customer Experience' Click Here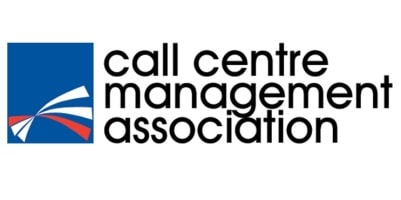 For nearly 30 years, the CCMA (Call Centre Management Association), as the longest established contact centre industry body, has been dedicated to supporting contact centre leaders across the UK. Founded on the principles of sharing best practice and networking to improve skills and knowledge, the CCMA is a thriving community that represents leaders from a huge cross-section of the industry.
Membership of the largest community in the industry offers unique opportunities, such as the opportunity to be an Accredited Contact Centre through the Contact Centre Standards Framework, free annual benchmarking of 25+ KPIs, free entry into the UK National Contact Centre Awards and free tickets to the UK National Contact Centre Conference, invites to Executive Networking Dinners and exclusive events for members-only. Members also benefit from discounted training through the UK National Contact Centre Academy, the industry's training partner.
For additional information on the CCMA view their Company Profile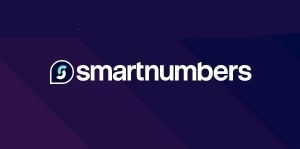 Smartnumbers authenticates callers and detects fraud in real-time. Combining the power of AI and community, we build a world of trust in every call. The impact of fraud is alarming, affecting millions of people and costing the UK alone almost £7bn a year, which accounts for 40% of all crime. Shockingly, 61% of fraud is connected to the contact centre, with one in every 500 calls from a fraudster. Unfortunately, current authentication methods often frustrate genuine customers, create inefficiencies and fail to stop fraudsters who conceal or manipulate their phone number. With 58% of fraudsters withholding their number, spotting the concealed risk can be challenging. We are revolutionising the industry by equipping organisations with real-time insight into the risk of a caller. We combine artificial intelligence, deep domain knowledge and a consortium of confirmed fraudsters to prevent fraud and streamline customer experience.
For additional information on Smart Numbers visit their Website
Research: This research comprised two distinct phases. In the first phase n=1,001 online interviews were conducted with UK consumers from 8-17 August 2023. Quotas were set by age, gender and region to ensure a nationally representative sample.
In the second phase, we shared findings from the survey in discussion with contact centre leaders who provided commentary and context.