The Caravan Club cho
oses Sentiment technology to keep ahead of the ever-changing and complex demands of social customer service.
Sentiment have announced that The Caravan Club, the UK's leading club for caravan, motorhome and trailer tent owners, will deploy Sentiment's intuitive social customer care platform to deliver effective, personalised social engagement and meet growing member demands for a seamless, omni-channel experience.
Sentiment will work closely with partner IP Integration, the award winning contact centre specialist and key technology partner of The Caravan Club, to deliver a responsive social experience for members, underpinned by powerful engagement features and consolidated social data to enhance the view of the customer journey within the contact centre.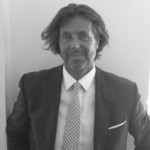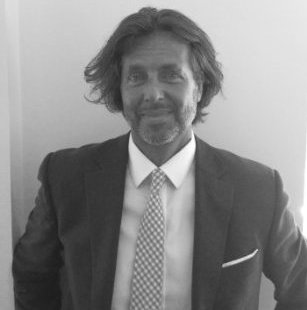 Dave Glasgow, Sales Director, IP Integration said:
"Social plays a key role in today's customer communication environment and it's vital it can be integrated into our client's core contact centre environments to enable them to be ahead of the game with both responding to and monitoring what's being said about them on social channels."
The Caravan Club represents the interests of over one million caravanners and provides them with relevant services and products. Member services include booking support for over 200 Club sites and over 2,500 independent locations, as well as market-leading caravan insurance. The Sentiment platform will enable the organisation to integrate social data and interactions with more traditional voice and email.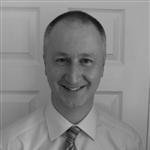 Peter Martin, Head of Operations, Membership Services at The Caravan Club commented:
"With their partnership approach and knowledge in the customer care sector, we selected Sentiment due to the company's strong service reputation and the capabilities of its social engagement technology."
First-phase deployment is already underway. Intelligent workflow and automations will make it easier for The Caravan Club's customer support team to prioritise and manage inbound messages effectively. These time-saving processes will reduce the time it takes to filter, assess and respond to customer service enquiries making sure all comments which require a response receive one.
Inboxes will be simplified by a single stream view and agents will have conversation histories at their fingertips to inform replies. Approval loops on responses provide quality control and give contact centre supervisors peace of mind that only consistent messaging is seen publically.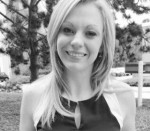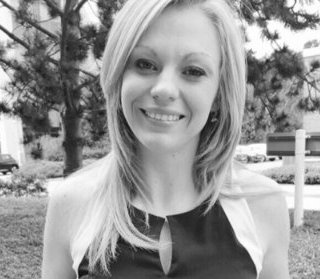 Junel Oberholzer, Customer Success Manager at Sentiment said:
"There is a growing trend, led by proactive organisations, such as The Caravan Club to take a more long-term strategic approach to the management of social engagement.
We are excited to be working with The Caravan Club, supporting their vision of an integrated social customer service platform that captures social data quickly, accurately, and securely. The deployment will enable them to increase efficiency by reducing response times, and improve agent productivity with the use of smart workflow and automations to organise mentions.
In addition, the use of centralised social data will create a robust 'single version of the truth' that can provide actionable insight on contact behaviours and help drive improvements to the customer experience."