Capita Conferences Announce Their Transforming Contact Centres Conference – Monday 31st October 2016, Edinburgh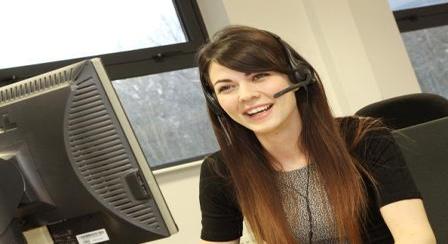 Do not miss this opportunity to network and learn ideas that will allow you to maximise your resources to deliver the highest level of service to your customers.
Capita's Transforming Contact Centres Conference provides innovative ideas from across the public and private sector to explore how to streamline systems, digitalise services and drive efficiencies that will improve the way you communicate with your service users.
With the current financial landscape heightening the need to make cost-effective decisions, coupled with ever increasing customer expectations; it is more important than ever to ensure you are designing and delivering economical and user-friendly systems.
Attend this timely event to gain transferable strategies that will advance your contact centre processes and infrastructure through optimising multiple digital and online channels to improve customer satisfaction.
Key topics to be covered include:
– Gathering customer insight and data to dictate service improvements
– Ensuring your processes utilise contact centre staff efficiently
– Developing an effective social media customer contact strategy
– Delivering contact centre collaborations
– Using new technologies to implement cost-effective solutions
---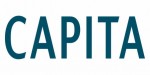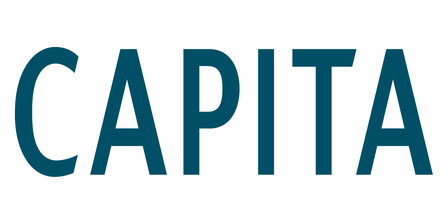 Additional Information
For additional information on the 'Transforming Contact Centres Conference' visit their Website, Download the Brochure or Email Luisa Delmaschio