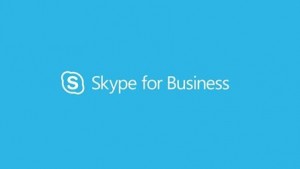 Enghouse Interactive Signs Partnership Deal with Skype for Business Specialist, Koris
Further enhancing the reach and quality of its Skype for Business market proposition, Enghouse Interactive has signed up Koris, a leading UK-based managed services provider, as a new member of its EMEA partner programme.
Under the terms of the agreement, Koris is authorised to sell, market and deploy a broad range of Enghouse Interactive products, including its flagship Enghouse Interactive Communications Centre ("EICC") and Attendant Console solution, recently certified for Skype for Business 2015.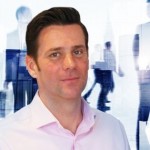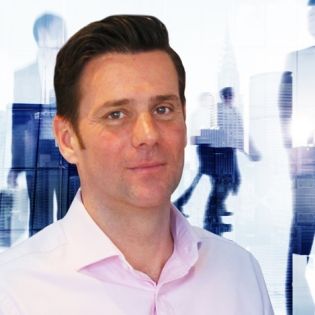 According to Craig McCalley, Director, Sales & Marketing, Koris:
"We wanted to partner with a well reputed and proven solution provider in the rapidly-evolving Skype for Business contact centre space. Enghouse Interactive fit the bill perfectly. We are very excited about the deep alignment that they have with the Microsoft product portfolio and we are seeing a lot of traction in the market between the Enghouse and Microsoft solution sets."
"It's critical for us in this increasingly mature and sophisticated contact centre market, that the Enghouse Interactive solution offers end customers a seamless, blended, multichannel experience rather than the silo multichannel experience delivered by many competitors," he continued.
"Just as important, is the seamless integration of the EICC core product capabilities such as call backs, survey modules, screen and quality monitoring. Based on our extensive contact centre experience, we know how agents work most productively, and the blended, functionally-rich approach that EICC provides enables them to deliver a seamless experience for customers across multiple different channels".
As part of its commitment, Koris will complete Enghouse Interactive's certification requirements to become Product Authorised as an "Expert Installer" and evolve into a self-sufficient partner for delivery, implementation and solution support.
At the outset of the new partnership, Koris will focus on delivering the Enghouse Interactive solutions into its core market of mid-range contact centres (between 50-500 seats across a broad range of organisations in both the public and private sectors).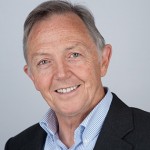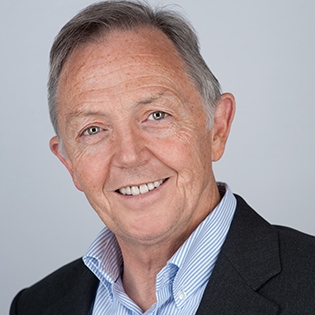 Tony Davies, Director, International Partners, Enghouse Interactive said:
"We are delighted to welcome Koris to our channel partner programme. They have established a reputation for being a top tier player in the Skype for Business solutions space along with a track record for excellent professional services and managed service delivery."
"We have a similar drive in terms of delivering excellence across our product portfolio and to our alignment and commitment to Skype for Business," continues Davies. "There is a real synergy between our two organisations and a shared business culture – a genuine commitment to delivering the best possible solutions to end customers."
---
Additional Information



About Koris
Koris maximise the features of today's communications technology to deliver reliable solutions that enrich the clients' working environments, giving them a competitive edge in their field of activity. The company's technical team deliver "Lync" and "Skype for Business" integration into existing telephony environments, high availability voice or hosted landscapes. Everything that Koris offers has a service wrap with tailored SLA's and proactive delivery across multi-environments, so much so that in their nine years of trading they are yet to lose a customer due to service related issues.
For additional information visit their Website


About Enghouse Interactive
Enghouse Interactive delivers technology and expertise to maximize the value of every customer interaction. The Company develops a comprehensive portfolio of customer interaction management solutions. Core technologies include contact center, attendant console, predictive outbound dialer, knowledge management, IVR and call recording solutions that support any telephony environment, on premise or in the cloud. Enghouse Interactive has thousands of customers worldwide, supported by a global network of partners and more than 700 dedicated staff across the Company's international operations.
For additional information visit their Website or view their Company Profile