Cortana can shine with Jabra headsets according to Daniel Gniazdo
Cortana works best when it can clearly hear what you're saying. Getting the right headset is one of the easiest ways to make sure it does.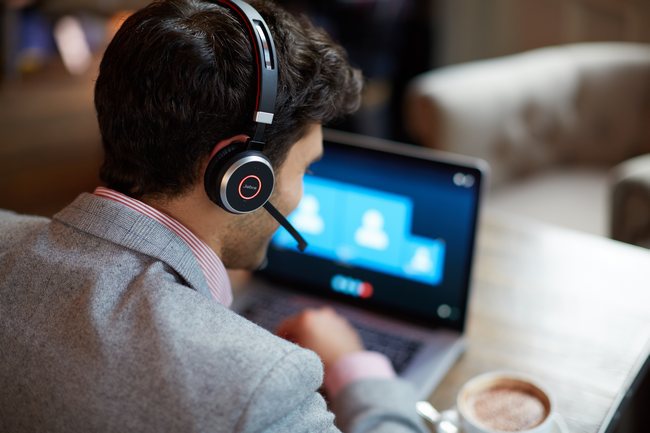 If you have Windows 10, chances are you're familiar with Cortana: Microsoft's personal digital assistant designed to help you get things done throughout your day, assisting you with tasks like sending emails, scheduling events, finding your documents, searching the Internet for answers, and much more. If you're not yet using Cortana, here are a few reasons to start.
But how do you speak to Cortana? Do you use the built-in microphone on your PC? Or maybe you have a headset plugged in to do the trick? If it's the latter, you probably figured that any old headset will work just fine.
Most headsets will work okay in a quiet place but will start to struggle if you're surrounded by noise – like if you work in a busy office with people constantly talking in the background.
Just like your friends, Cortana hears you best if your voice isn't accompanied by a lot of distracting sounds. Because of that, a great noise-cancelling headset may be the best option for you.
What are "Cortana with voice" headsets?
Simply put, these are headsets that can deal with almost any noise environment. When you use such a headset, you are more likely to be understood by Cortana's speech recognition than with a regular headset. (Unless you insist on speaking with your mouth full of food.)
Jabra offers a range of headsets enabled for "Cortana with voice."
How does a headset qualify?
In order to qualify and have your headset verified as enabled for Cortana, a headset must do two things:
Undergo a special test devised by Microsoft
Pass a certain benchmark for speech intelligibility in this test
The test looks at how well a headset copes with three distinct environments: quiet room (less than 35 decibels), ambient noise (over 57 decibels), and even more noise with echo (over 70 decibels).
Why should I care?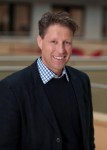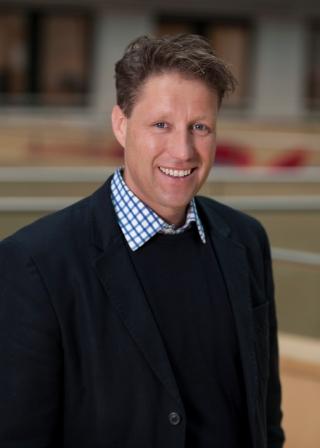 To quote Holger Reisinger, Jabra Senior Vice President of Business Solutions:
"Cortana enables us, by the power of our voice, to navigate through our everyday tasks. Adding Cortana-optimized headsets to the equation completes the experience, making us even more productive and efficient with voice commands and read-backs of notes, emails, and messages."
With Jabra's new headsets, Cortana can hear you clearly, so you can unleash this smart assistant's full potential and get more out of your busy workday. By getting a headset that's enabled for "Cortana with voice," you get something you know will work and has Microsoft's stamp of approval to boot.
---


Additional Information
If you need a headset that works well with Cortana visit the Jabra Website
For additional information on Jabra visit their Website or view their Company Profile