Noetica Appoints Contact Centre Infrastructure Specialist in a Newly Created Management Position of IT Director
Neil Rushton Brings More Than 15 Years' Experience Working in various IT roles within Contact Centres that use Synthesys™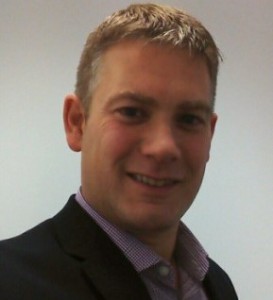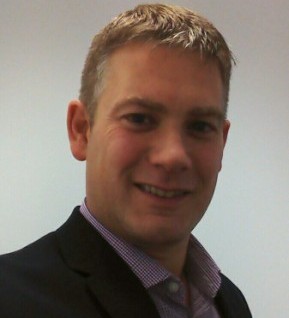 Noetica – the call centre technology company, today announced the appointment of contact centre infrastructure specialist, Neil Rushton, to the position of IT Director. Neil brings more than 15 years' experience, managing IT systems and infrastructure, as well as using Noetica's Synthesys™ solution, at some of the UK's leading contact centre operations.
Prior to joining Noetica, Neil was IT Director at Voice (part of Capita Customer Management) and before that he held senior IT and data services positions at Parseq (2Touch), where he was first introduced to Noetica, deploying its Synthesys™ solution and reducing agent idle time from an average of 50 seconds to just five seconds.
Commenting on reasons for joining Noetica, Neil Rushton states:
"During my tenure at Voice and 2Touch, I was a Noetica client and have always been impressed by the impact Synthesys™ has on contact centre performance. Now, with the introduction of its voice platform and a strong focus on the infrastructure, it is the perfect time for me to combine my knowledge of running IT in contact centres, with my years of experience using Noetica. I hope to be able to help other organisations achieve the same benefits that I did."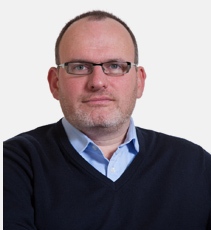 Managing Director of Noetica, Steven Brooks comments:
"Neil is a fantastic addition to the Noetica team. He has enjoyed an impressive career working in contact centres, and he knows the functionality of Synthesys™ inside and out."
Brooks adds: "Having been client-side in the specification, deployment and long-term running of Synthesys™, there is no-one more qualified to help other contact centres wanting to introduce the latest Noetica technology in to their operations. Neil supplements the software, product and operational experts we have within Noetica ensuring we can provide a full range of consultancy and support services".
Neil Rushton will work from Noetica's head-office in London, as well as its new office in Durham.
---
Additional Information

Established in February 1997, Noetica is a British, London based software company specialising in the product development and delivery of customer contact systems. Since 2010 Noetica has been privately owned following a successful Management Buy Out by the senior management team and are now completely self-funded. The company employs a hand-picked team of 25 talented, passionate and dedicated people most of whom have been with the company for many years and have an encyclopaedic knowledge of our technology and the customer contact industry. Synthesys™ helps contact centres of all sizes (from five to 1,000+ seats) across the globe to achieve continuous improvements in the quality and efficiency of their business activities.
For additional information on Noetica visit their Website or view their Company Profile