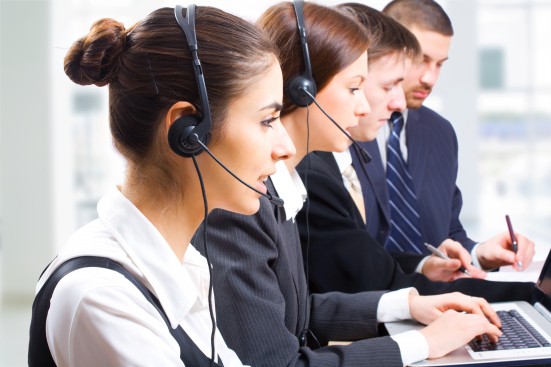 "Calls may be recorded for training and quality purposes" – It's a phrase we've all heard when calling a contact centre but do you know what it means? Call recording is something most people are aware of but do you know what it involves and why people record calls?
Until recently telephone call recording technology was expensive and complex to use. All that has now changed – new technology is relatively inexpensive and simple to use for both private individuals and businesses alike. The most common reasons for call recording are:
Staff Training, Development
It's a competitive world and providing excellent customer service is paramount not only to business success but business survival. Recording and monitoring calls is the best way to train & coach staff on how to handle telephone calls and customer enquiries effectively.
Protection, Dispute avoidance/resolution
Protecting your business by proving 'who said what' in a dispute may be critical and can save you time, energy, resource and money.
Confirmation of Agreement
Record your telephone calls to avoid the problems associated with inaccurate order taking, lost delivery details or disputes about prices. Call recording will enable you to transact business over the telephone, often avoiding the need for written confirmation, which reduces business overheads and increases sales.
Compliance
In some cases recording telephone conversations is mandatory to comply with governmental regulations. This is particularly relevant to organisations who are regulated by the Financial Conduct Authority (FCA) and similar regulatory bodies.
Best practice, advice and instructions
Sometimes advice or instructions are given over the telephone (eg, medical advice lines or technical support centres). Recording these calls enables organisations to check correct procedures are being followed and to quickly resolve disputes. Customers feel more protected knowing the necessary checks are in place, providing the organisation with credibility.
Insurance
Do customers give the correct information for insurance quotes over the telephone? Having recording in place can discourage fraudulent information being given in the first place and gives the company a lasting record of what was said when insurance was accepted
Measurable Returns
– Increase in sales revenue from telephone transactions or improved sales techniques
– Increase in first-time resolution due to improved customer service skills
– Reduction in call handling and hold times due to improved product knowledge
– Increased efficiency, less agents can handle more calls in the same period of time
– Recording identifies targeted training, resulting in reduced training costs
– Company liability is protected by proving call content to resolve disputes
– Reduction in time taken to bring new recruits up to speed
Non-measurable Returns
– Client satisfaction and loyalty are improved
– Improved staff motivation and morale
– Ability to better manage customer expectation
– Reduction in disputes, complaints and abusive calls
– Ability to resolve disputes and complaints with greater ease
– Improvement in staff call handling skills
– Ability for agents to 'self evaluate' calls
---

Additional Information
For additional information on Business Systems visit their Advice Hub or view their Company Profile