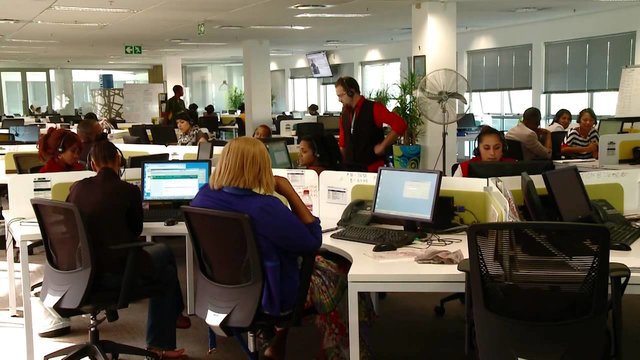 Webhelp has confirmed the acquisition of top Nordic contact centre operation management firm, GoExcellent, announced in June, has been completed. The company will now be rebranded as Webhelp Nordic.
Webhelp Nordic brings an additional nine centres and 1,700 people across Sweden, Finland, Norway and Denmark to Webhelp, as well as additional expertise in the technology, media and telecoms sectors.
The Nordic company has enjoyed strong growth in recent years under the leadership of CEO, Terje Andreassen, and recorded a turnover of US$90m in 2015. The team responsible for this growth will remain in place to ensure the expertise, contacts and local knowledge are maintained and harnessed to maximise the opportunities for development in the Nordic region and across Europe.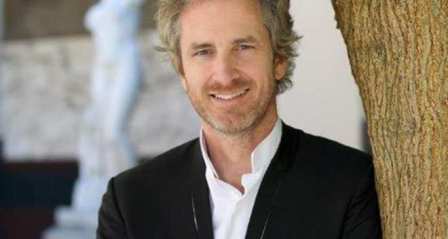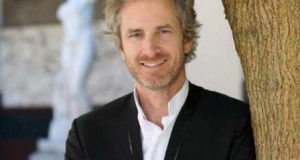 Frédéric Jousset, co-founder of Webhelp, said:
"I am delighted that this acquisition has been finalised today and that we can welcome Terje and his wonderful team to Webhelp as Webhelp Nordic.
Their expertise will enhance our ability to offer our clients a seamless, quality experience across a greater range of languages and countries in Europe.
And as Webhelp Nordic, they will be able to call on the expertise and resources of Webhelp to ensure they can continue to develop and deliver even greater levels of service to their clients in the Nordic region."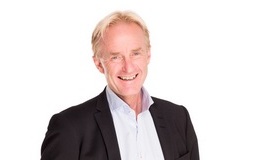 Terje Andreassen, CEO of Webhelp Nordic, said:
"This is a very proud day for me and all the team here. We are delighted to become Webhelp Nordic and are very excited about what this means for our future and the possibilities for the business in this region.
Fuelled by Webhelp's commitment to, and strength in technological development and data driven customer insight, our position in the Nordic region will be further strengthened."
 This acquisition is part of Webhelp's strategy to actively pursue geographical expansion and will allow Webhelp to offer its customers services in four new languages in the areas of customer experience where Webhelp is already widely recognised.
The past 12 months have been very significant in the history of Webhelp. Major new client wins, such as the contract to handle customer contact for Unilever's 400 consumer brands across five European countries, strategic acquisitions, and the commitment from global investment firm KKR, have seen this year mark a real turning point in the Webhelp story. In 2016 the turnover of the business is expected to be US$1bn.
---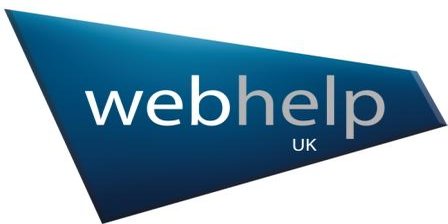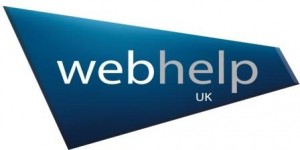 Additional Information
For additional information on the Webhelp Group visit their Website
For information about Webhelp UK view their Company Profile