Customer Service Success Secrets From Air France-KLM, Hallmark, BT, Atom Bank and More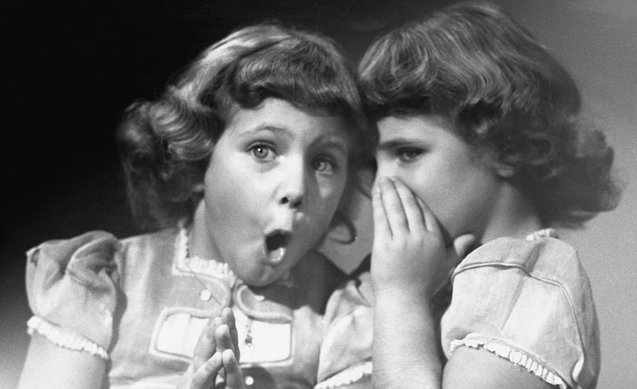 We have come a long way within customer service since Automatic Call Distributor technology. One of the biggest changes being the shift from a voice-only call centre to the omni-channel contact centre, which encompasses any and all customer contact points, from web chat and email to social media and self-service.
We look at these developments and what they mean for industry leaders in our latest in-depth report: The Ultimate Guide to Customer Service.
This report covers the tremendous evolution seen within technology, tools and processes, accelerating further in the last few years, as well as the changes in requirements for your people. Customer service agents are no longer purely targeted on efficiency and getting customers off the phone as swiftly as possible, instead there is a requirement for a personalised interaction and emotional engagement so the customer feels the experience has been a positive one.
But what have been the biggest changes in recent years? And how will they continue to develop? In this complimentary report we look at the developments on the people side of contact centre customer service (from outsourcing to employee engagement) as well as the processes and technology side (including data & analytics, self-service, automation, and the Voice of the Customer).
We also delve into how the main disruptor of the 21st century – digital – links people, processes and technology together into a seamless and consistent omni-channel model.
The trends and challenges uncovered in this report are illustrated with in-depth interviews with industry leaders and case studies from organisations that excel in their field, including the COO of Atom Bank, the Customer Services Director of Staples, the Customer Contact Centres Project Director of Air France – KLM, the Vice President and CX Transformist of Temkin Group , the Customer Services Director of Hallmark and the General Manager – Digital Care of BT.
They provide you with the ultimate guide to delivering an excellent customer service with your contact centre in 2016 and beyond.