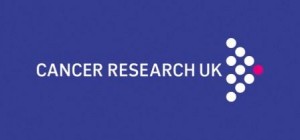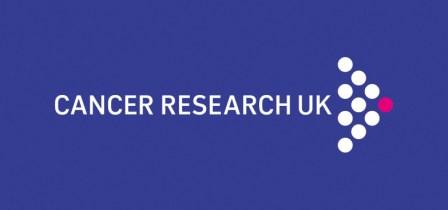 Cancer Research UK has implemented the Red Box Quantify Recording Suite to record all calls at its national contact centre in Oxford. The call recording solution will also be used to assist in the training and development of staff and to ensure regulatory compliance when taking card payments.
After considering a number of solutions, Cancer Research UK chose Red Box's Quantify Recording Suite due to its strong recording capabilities, easy integration with their existing Mitel telephony system and strong quality management functionality.
The Red Box Quantify Recording Suite captures, monitors and analyses all incoming and outgoing calls to Cancer Research UK contact centre in order to assess the performance of advisors and ensure they remain fully compliant with the charity's strict call handling procedures, including caller verification and providing relevant terms and conditions. The system is also used by Complaints Coordinator to quickly replay calls for investigation.
Cancer Research UK also opted for Red Box's Quantify QM application, allowing the charity to improve its service quality by identifying the training needs of its agents. By listening to calls and providing tailored training the charity was able to boost agents' confidence and improve the contact centre's overall efficiency.
To enable Cancer Research UK to comply with PCI DSS, Red Box implemented its PCI Quantify Suppression application to automatically suppress card payment details from the audio recording, protecting sensitive customer financial data.
Kate Corfield, Senior Supporter Contact Executive at Cancer Research UK, said: "As we rely on the general public for our funding, it's essential that our advisers provide high level customer service at all times. Red Box Quantify Recording Suite helps us to deliver excellent service as we can now provide a high level of support and targeted training to all our agents. Within only a couple of months, we were able to see results in terms of increased efficiencies and agent confidence."
For additional Information Click Here