The Battle of the Chat Bots – how early adopters of Bots will get the winning edge according to myclever.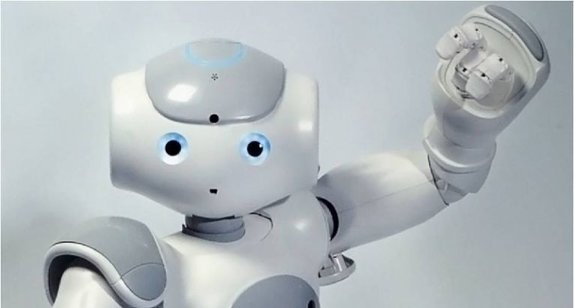 Those in customer service within contact centres willing to be innovative and be leaders in the adoption of Chat Bots will have the winning edge, according to myclever™ Agency.
In a new report from the social media experts, 1,000 UK consumers were surveyed on whether current digital services are fully meeting consumer expectations and their views on whether new technology, such as Chat Bots, could help improve customer service.
46% of consumers regarded Chat Bots to be key-holders to speed, unlocking immediacy and convenience in online services and 40% would use them to track down the right human assistant for their needs.
The idea that Bots might only prove popular among millennials was also abolished. When it comes to the quality of online services, it is the baby boomers who see the most benefits coming from Chat Bots. Baby boomers (55-77) ranked their benefits, such as quick answers to simple questions, 24-hour service and convenience, even higher than millennials (18-34), showing that consumers are now ready to embrace innovation for a better online service.
Overall, Chat Bots were the second most preferred channel of communication with service providers (67%), only beaten by face-to-face (80%) because of convenience and immediacy. Consumers felt most excited that Chat Bots would bring a 24-hour service (68%), quick answers to simple questions (64%) and instant responses (51%).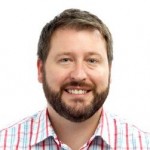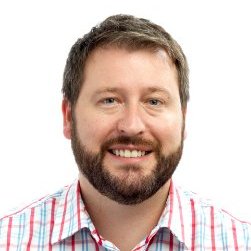 Rob McNair, managing director of myClever, commented on the findings:
"It's exciting to see that both millennials and baby boomers are pushing for more innovation and are ready to adopt new methods of communication with service providers. However, the fact that the most preferred method of communication is the most personable – face-to-face – highlights where developers need to concentrate their efforts, ensuring Chat Bots bring about positive change.
"The fact that people would use Chat Bots to get speedy answers, and to track down the right human assistant for their needs could even mean the death knell for automated phone menus. Consumers are clearly ready for a new customer experience and think chat bots would significantly improve online services, so those in customer service need to get ahead of the competition, adopt Bots and lead the way in the future – before someone else does."
---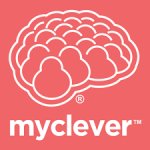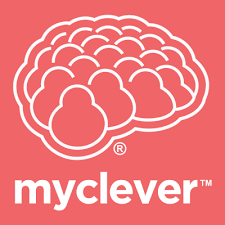 Additional Information

The full list of rankings and report from myclever can be found by Clicking Here
For additional information on myclever visit their Website