Content Guru Selected in 20 Most Promising Contact Centre Technology Solution Providers 2016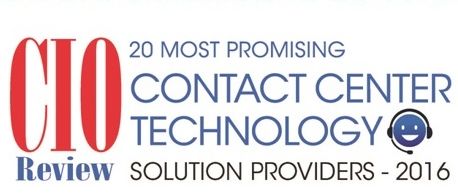 Influential US technology magazine CIOReview has chosen Content Guru as one of its Most Promising Contact Centre Solutions Providers 2016.
The acclaimed annual listing positions Content Guru, and its storm® Communications Integration™ platform, as one of the 20 leading worldwide providers of contact centre technology.
Published in Fremont, California, CIOReview is a leading global source of information on innovative technology solutions that enterprises can employ to deliver competitive advantage and maximize efficiency. A distinguished panel of experts and members of CIOReview's editorial board compiled this year's list, evaluating and rating the best vendors and the preeminent consultants. The resultant shortlist was published in the magazine's Contact Centrer Technology special edition earlier this month. Content Guru was one of only a handful of companies from outside the US, to make the cut.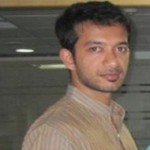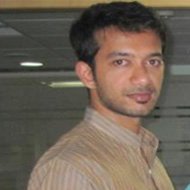 Jeevan George, Managing Editor of CIOReview commented,
"It is a great honor to announce Content Guru as one of the 20 Most Promising Contact Centre Technology Solution Providers 2016, for helping companies to maximize reliability and performance of their contact centres"
"Content Guru's technologies have proven to be among the best in market for innovative cloud-based technology and communication services that evinced a new transformation in the contact centre arena."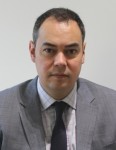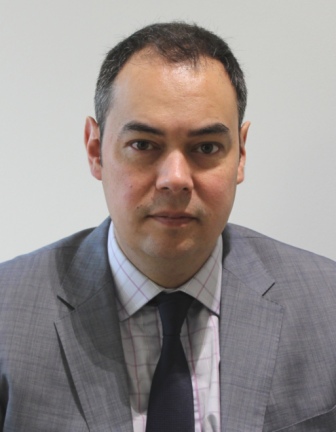 Sean Taylor, CEO of Content Guru, commented:
"We are proud to once again be recognised by CIOReview's panel of experts, after having been listed as one of its 20 Most Promising Unified Communications Solution Providers in 2015 and 50 Most Promising Utilities Technology Solution Providers the year before."
"Content Guru has over a decade of experience in providing mission-critical cloud contact centre services to thousands of organisations across a variety of sectors. Delivering a great customer experience is key to the success of any organisation and, with the proliferation of channels and devices over recent years, consumers now expect to communicate however, whenever and in whichever they want.
To keep up with the increasing expectations of this new multi-channel consumer, the humble contact centre has rapidly transformed into today's customer engagement hub, and disruptive technologies, such as WebRTC, are only set to further change how customers and businesses engage with each other on a daily basis."
---

Additional Information

For additional information on CIO review visit their Website
For additional information on Content Guru view their Company Profile