Content Guru has been named a finalist in the Unified Communications category at the prestigious Computing Vendor Excellence Awards 2016.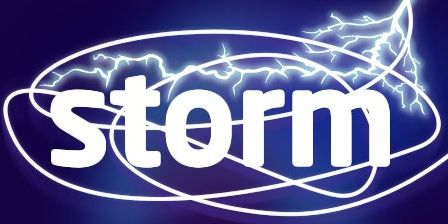 The Awards recognise the 'cream of the crop' in products and services from the UK's IT industry, covering 19 categories which range from unified communications to DevOps. Winners will be announced at a glittering ceremony held at London's Royal Garden Hotel on 1st July 2016.
Content Guru made the final on account of its storm® Communications Integration™ platform, which serves up a rich mix of Unified Communications (UC) capabilities, converging channels such as email, Instant Messaging webchat, social media, voice, SMS and Internet of Things within a single, multi-tenanted, cloud offering. Communications Integration then enables communications to transform customers' information systems, delivering often spectacular results quickly, economically and at scale.
Organisations using storm UC services range from governmental departments through to major utilities, travel and healthcare providers, which leverage Europe's largest cloud communications platform to deliver mission-critical services across multiple channels.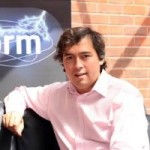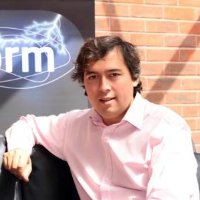 Martin Taylor, CMO at Content Guru, commented:
"The global UC market continues to expand apace and is set to almost triple again – to some £66 billion in value – by 2023, driven primarily by increasing cloud penetration, which will account for over half of this growth. We're delighted to be recognised for our part in harnessing the power of the cloud model to deliver transformative UC solutions across our international customer base, helping organisations manage increasing demand for multi-channel capabilities and secure leverage of information systems. Furthermore, our latest enhancement of storm with WebRTC capabilities will help us usher in a new era of UC. Look out for incredible new collaboration tools that will allow direct browser-to-browser communications, including screen sharing and encrypted video, across almost any combination of web-enabled devices.
"Content Guru was very proud to be named Cloud Provider of the Year at the UK IT Industry Awards last autumn, which were also part-organised by Computing magazine, and hopefully we'll meet with a similar level of success at the 2016 Vendor Excellence Awards."
---

Additional Information
For additional information on Content Guru visit their Website or view their Company Profile