Why the humble SMS is still a key customer service channel – Stephen Ball of Aspect Software puts the case for the SMS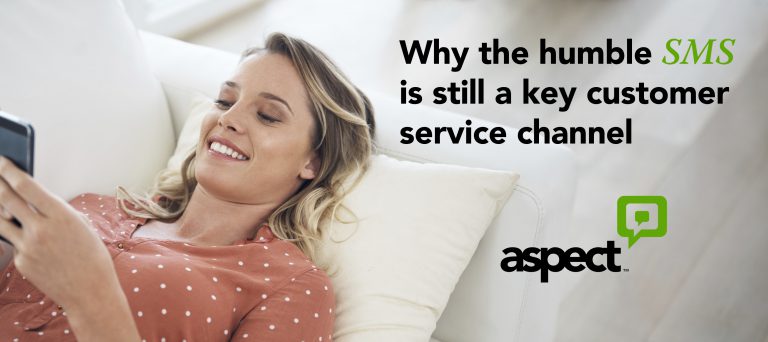 One of the big topics of discussion in the contact centre space lately has been how we can successfully engage with the millennial audience. It's been the subject of our own research here at Aspect once or twice, not to mention a recurring theme in my own blog posts.
Anyway, one thing everybody knows about millennials is that they love mobile messaging. Two-fifths (38 per cent) would rather get in touch with customer service by instant message than by phone, according to our Consumer Experience Index. Verbal communication is old news – if a brand wants to engage with this demographic, it needs to hop on the messaging bandwagon.
Of course, there's a caveat: much as millennials love the likes of WhatsApp and Facebook for messaging, their older sibling – the humble SMS – is often forgotten.
SMS volumes have been declining at the expense of dedicated messaging apps for a long time now. According to Ofcom's latest Communications Market Report, Britons sent 20 billion fewer text messages in 2014 than in 2013 – a drop of over 15 per cent in just 12 months. It's not much of a stretch to assume that SMS, after two decades of trusted service, is not long for this world.
So should contact centres ditch the SMS and redouble their efforts in other messaging channels? Actually, I'd like to use this blog post to argue the opposite. Much as there are good reasons for the decline in SMS volumes, it remains a key customer service channel and one that brands would be loathed to leave behind.
Here's why:
1. SMS has incredible reach
When it comes to reach, SMS has an obvious advantage over data-based messaging apps and social networks in that it's supported by almost any feature phone. You don't need the latest iPhone or Android handset to use it.
And this is a bigger benefit than you might think. Some 93 per cent of Britons are mobile phone owners, according to Ofcom, but only 66 per cent use smartphones. So, if you want to make your messaging-based customer service accessible to a wide audience, SMS is the way to go.
2. SMS has an incredible read rate
On top of this, SMS has an exceptionally high read rate. A study published by SinglePoint in 2010 found that over 99 per cent of text messages are opened by their recipients rather than dismissed, and 90 per cent are opened within just three minutes of delivery. The read rate for email is said to be closer to 20 per cent.
3. SMS is great for self-service
Self-service is great for customers, because it allows them to solve their own problems, and great for contact centres, because it allows them to handle those problems at a fraction of the cost of involving a live agent. And SMS, as it happens, is great for self-service: it's accessible on the go with or without a smartphone, easier to use than interactive voice response, and the contact centre needs little more than a phone number to get the conversation started.
4. SMS is great for proactive notifications
Finally, for much the same reasons, SMS is perfectly suited for proactive notifications. Want to remind a customer of an appointment or alert them to a new bill? A quick text message will reach them no matter where they are, with minimal interruption, and with an exceptionally good chance of being opened and read right away.
SMS may be an old technology, but few channels offer the same great combination of benefits.
---
Additional Information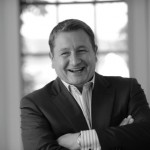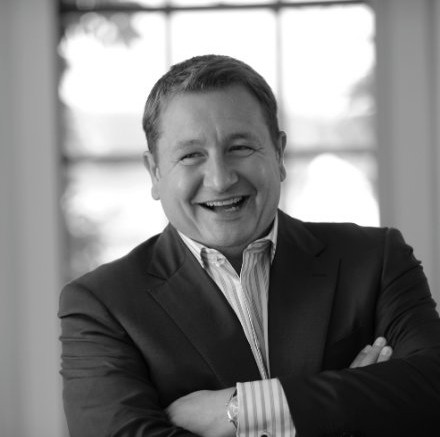 Stephen Ball is Senior Vice President (SVP) of Europe & Africa
Steve is passionate about delivering world class Customer Service, Technology and hiring and developing great people. He believes how you engage with your customer defines the success of any business, with the client demanding ease of interaction, when they want it and how they want it.
With a simple view that focusses on these three areas, Aspect is ideally positioned to accelerate its growth and Market share. Steve is working with the EA leadership team to create a plan and vision for Aspect EA that underpins the competitive advantage that the Aspect suite of software provides to its clients.
For additional information on customer experience solutions from Aspect by visiting their Website or by viewing their Company Profile