VoiceSage's Steven Robertson is sceptical about the demise of the home landline phone
Many British householders reacting favourably to the recent statement made by Culture Minister Ed Vaizey that 'outdated' wired phone rental charges should be scrapped.
What Vaizey wants is to end a tax on being connected to the wired phone network, which penalises broadband users who are told they 'have' to have a home landline phone to be able to connect to the Web – even when they never use it. Given that cost adds up to £20, it does seem unfair – and Ofcom figures suggest that this tax applies to at least 20% of us.
Long, slow decline of the landlines
There are clear takeaways from this news for brands wishing to communicate with their audiences effectively.
The first is that this is another step in the decline of the landline. That means that while 15 years ago, you could be sure that a phone call in the day would be answered, you can't assume that now.
That means it's getting harder and harder for brands to connect with the market via this means alone. ICM, which uses phone polling for voting intention research, has gone on record to start that, "We live in an era of massively declining response rates by telephone which is clearly to do with the way in which the public is using communications devices these days. Back in the 1990s we all had a landline and mobile phones were only just appearing on the scene; people tended to pick up their [landline] phone more often then."
Another market researcher, Nick Moon of GFK NOP, agrees:
"People only use the landline if they know their mum is going to ring on Sunday evening, because mum always rings on Sunday evening."
Never limit your outreach options – flexibility is always going to be your best friend!
So if you rely on just the landline, you will fail to connect. You need to build other communications media, especially mobile and SMS, to get to your users or prospects, now. MailChimp confirms that on average only 20% of emails get opened. The clear next best option is mobile and SMS. Consider how many times people look at their mobile phones across the day. If you leave a message on a landline, the recipient may get back to you, they may not; but as a general rule, people will send a response if you text them.
Furthermore, 99% of texts are opened and 90% get read within the first three minutes of receipt. SMS is a central fact of all lives, that offers a unique speed and urgency and it needs to be a key part of your communications stack.
And finally, people like choice. Even now, 80% of landline users still like to make regular calls using the technology. Embrace that choice; relying on just one channel will always mean you deny yourself the chance of picking up response on all the others.
---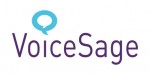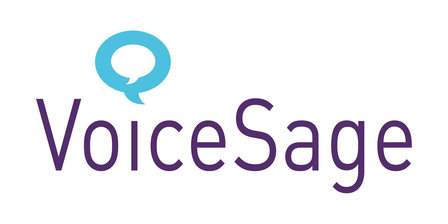 Additional Information
For additional information on Voicesage visit their Website or view their Company Profile