Global customer services provider Arvato has been named as a leader for its capabilities in the retail sector, in a new NEAT vendor evaluation report from global industry analysts NelsonHall.
The in-depth report recognizes Arvato's ability to implement robotic process automation (RPA) and artificial intelligence (AI), to meet the evolving demands of retail clients.
It highlights Arvato's capabilities deploying RPA and AI technology at scale for customers, as well as acknowledging the company's work using RPA in revenues and benefits processes for UK local government.
The company's experience developing and using automation and cognitive technologies to support clients' collection services was also recognized.
The report, named Business Process Transformation through RPA & AI, analyzes the performance of companies offering RPA and AI business process services. It evaluates vendors on their ability to deliver immediate benefit to clients and their capabilities when adapting to meet their future requirements.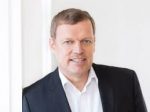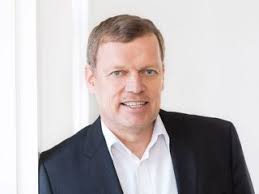 Andreas Krohn, CEO at Arvato CRM, said:
"The retail sector is currently going through a period of major change, and developing and implementing new technologies is one of the many ways that we're helping our clients meet their customers' evolving needs.
"Being ranked as a leader by NelsonHall is a testament to our success using robotics and AI to deliver efficient and flexible solutions, and we hope to continue to push the boundaries in this area in the coming years."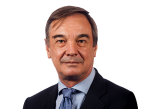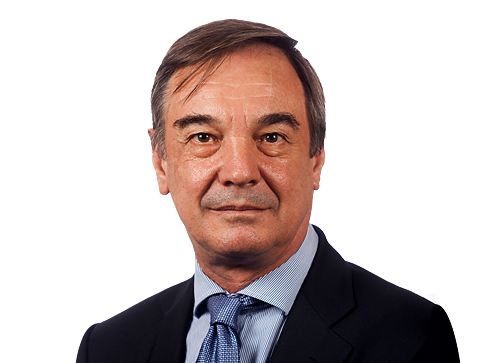 John Willmott, CEO at NelsonHall, said:
"Arvato has demonstrated the ability to effectively deploy new technologies to meet both the immediate and future demands of its clients.
It is employing RPA and AI at its core to provide customers with a seamless omni-channel service via a variety of channels."
---
Additional Information
The read the full report Click Here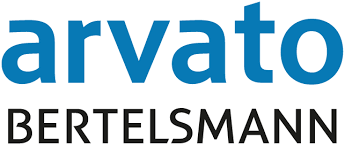 We design, deliver and differentiate customer service on behalf of some of the world's most respected brands. Arvato CRM Solutions has approximately 45,000 people at more than 100 customer service centers in 27 countries speaking 35 languages and is recognized as a 'clear leader' in the global customer services/customer experience (CX) sector1. It is a part of Arvato, the world's third largest business process outsourcing (BPO) provider2 that provides customer services, supply chain solutions, financial services, and IT solutions, and has total revenues of €3.8 billion. 3 Arvato is a division of Bertelsmann.
For additional information on arvato CRM visit their Website

NelsonHall is the leading global analyst firm dedicated to helping organizations understand the 'art of the possible' in IT and business services. With analysts in the U.S., U.K., and Continental Europe, NelsonHall provides buy-side organizations with detailed, critical information on markets and vendors (including NEAT assessments) that helps them make fast and highly informed sourcing decisions. And for vendors, NelsonHall provides deep knowledge of market dynamics and user requirements to help them hone their go-to-market strategies. NelsonHall 's research is based on rigorous, all-original research, and is widely respected for the quality, depth, and insight of its analysis.
For additional information on NelsonHall visit their Website
1CCO – Service Provider Landscape with PEAK Matrix™ Assessment 2017 by Everest Group June 2017. 2'HfS BPO Top 50' by HfS Research July 2017; 3 2016.