Chatbots and AI are Here to Stay: Learn How to Use Them in Your Contact Centre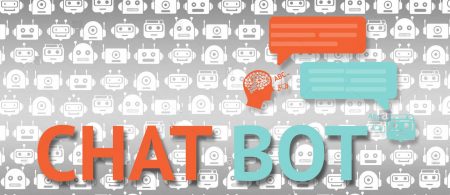 Businesses are realizing that their customers now expect 24/7 customer engagement which is a challenge for many.
The significant shift towards conversational messaging cannot be ignored anymore. With 67% of customers using chatbots (not knowingly in all cases) for customer support in the last year  (Gartner) and 80% of business planning to implement chatbots by 2020 (Business Insider). The time to act is now.
So how can your business start this transition into the world of chatbots and customer conversational messaging?  It is not as challenging as you may think.
In this 60-minute webinar, we will look at:
– Why chatbots have become so popular in businesses of all sizes
– What's the reality on the ground today with AI and Chatbot usage
– "Practical AI" uses and how it can augment your existing channels today
– Blended 'AI': Letting Chatbots and Live Agents work-side-by-side
– Where's the right place to start from a cost, resource and business benefit
---
Additional Information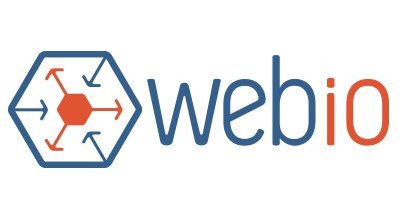 The hear the full recording of the Webinar Click Here
Webio's Chatbots enable contact centres and large enterprises to have the ability to manage millions of unstructured inbound messages, regardless of channel, and have full AI driven customer conversations.
For additional information on Webio visit their Website